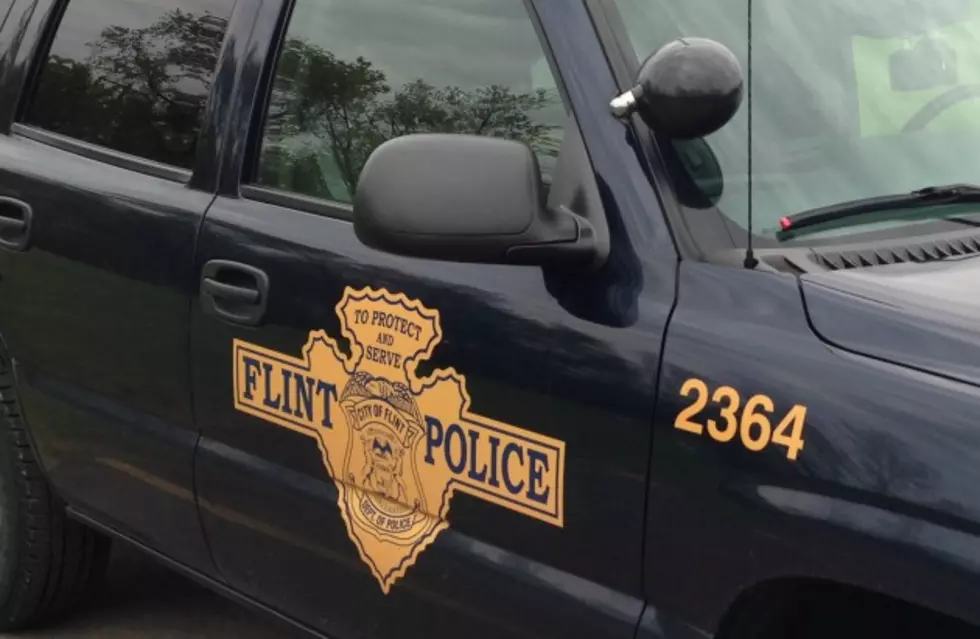 Flint Officer Helps Young Boy Overcome Fear of Police
J Cooper
They take the oath to protect and serve, but sometimes that includes a little bit more. One local police officer went above and beyond recently to help a young boy overcome a fear he had....of police officers.
Flint Police Officer Paul Spann may have only been on the job for 7 months, but he's already made a pretty big impression on one member of our community. Aidan Garfield is just 9 years old, and fearful of the police. His mother Melanie told ABC12 she's not really sure why or when he developed the fear. She thinks it may have started when he his just a toddler, but she knew she wanted it to change.
Melanie reached out to Flint Chief Green in hopes of finding a way to change her young sons perception of law enforcement. With the help of Chief Green, a special meeting was arranged last week.
Officer Spann wasn't expecting the unique call, but it was something he welcomed.
"It definitely was a unique call. And it was something that definitely brought a lot of joy to me. And I was more than happy to respond when I received your request from chief. For me it gave me some affirmation and reassurance that I'm out here that we are making a difference and definitely doing good in the community," Flint Police Officer, Paul Spann told ABC 12.
So how did the meeting go? It went perfect. The two chatted, hung out for a little bit and even talked about Fortnite according to Spann.  "We ended up having a really good time", he said.
Spann commented that being able to connect with the community and with kids like Aidan, is one of the reasons he wanted to work in law enforcement.
Not all heroes wear capes.
The Goods are brought to you by The Twisted Burger Diner.
Click the link below to see the entire video from ABC12.
SEE MORE: 26 Moving Pictures From The Flint Protest