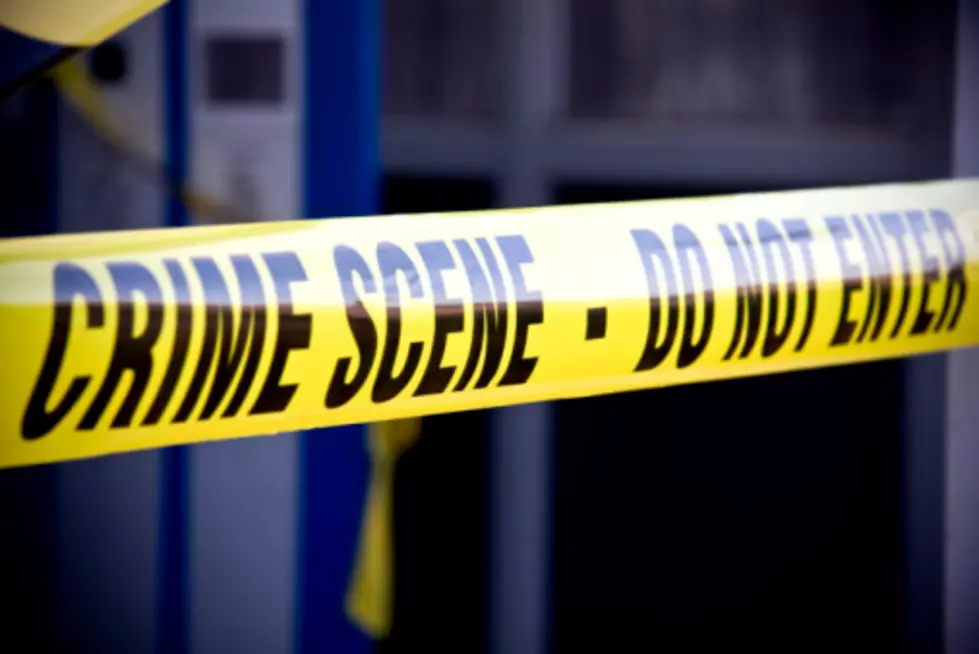 High Speed Crime Spree: 20 People, 13 Cars Stolen From Flint Lot
Brian Jackson
No doubt, you've seen or heard of heist movies like 'Oceans 11' with George Clooney or 'The Italian Job' with Mark Wahlberg, but this story is real and straight out of... Flint, Michigan.
It's believed an organized ring of 20 people crashed the gates at an auto auction lot located at Atherton Road & Saginaw Street. Gun shots were exchanged between the suspects and an armed security guard. Then, the group got away with 13 cars off the lot, according to ABC12.
The plot thickens. Keep in mind this happened in the early morning hours of Monday November 14, 2022. If you saw the update on social media regarding a shelter-in-place order at Oakland University in Rochester Hills, it was related to this story. Two of the stolen vehicles were located on campus. Police told FOX 2 those suspects escaped.
Flint Police Chief, Terrence Green, told ABC 12 a Grand Blanc Township officer chased three vehicles 30 miles south after noticing their high speed on I-475. One of those vehicles was involved in an accident on I-75 in Auburn Hills. That crash killed the driver.
Only one suspect/driver is in custody, but seven of the vehicles were retrieved from Oakland County and the Detroit area.
When I started digging into this story it sounded surreal or, literally, like the plot of an action movie. Apparently, organized groups from the Detroit area come up to Flint often. No doubt, authorities are investigating and trying to break the ring. Be suspicious of any strangely low prices on cars--they might be hot.
15 Most Dangerous Cities in Michigan Based on Crime Rates
These are the Michigan cities that have the highest crime rates. Take a look and see if your city made it onto the list.
10 Of Michigan's Oldest Restaurants
Payphones: How Many Are Left in Michigan?