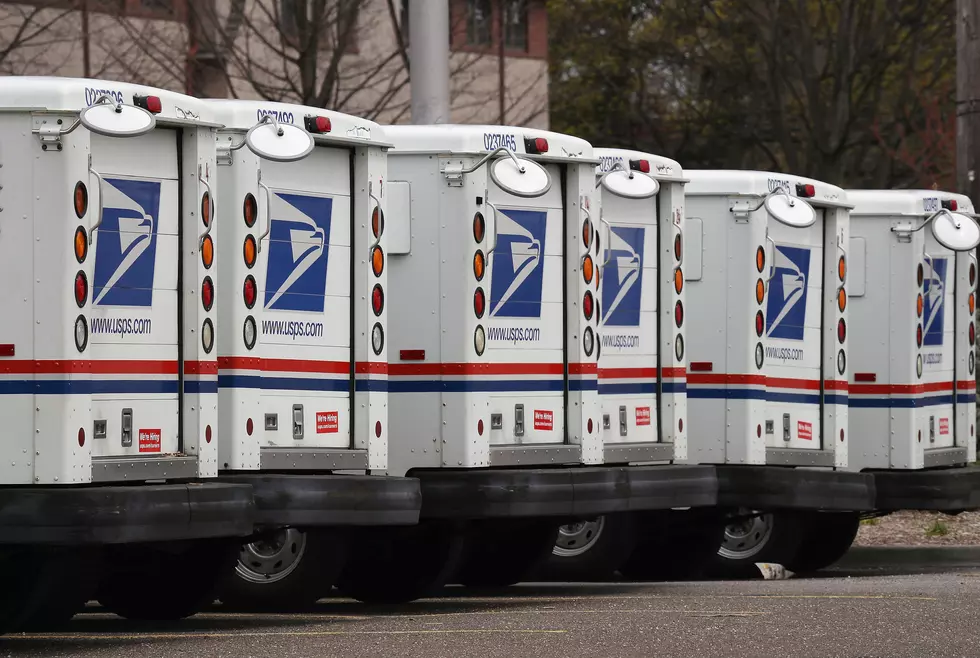 Flint Mail Carrier Attacked by Two Women Over Stimulus Checks [NSFW VIDEO]
Getty Images
A disturbing video (below) from right here in Flint, Michigan is going viral after two women are seen brutally attacking a United States Postal Service worker over stimulus checks.
The video is hard to watch. The language makes it not suitable for work, hence the [NSFW] tag in the title, but the content makes it not suitable for anyone.
The video was posted to Facebook Thursday (4/8) evening by Tonya Burns, who has harsh words for the women involved and the police.
"The Crime in Flint is out of control.....A United States Postal Worker was attacked in broad daylight .....Where is The Public Safety Plan......there is ZERO FEAR OF THE POLICE Prayers for the Mail Lady."
The man who appears to be recording the incident indicates that the women were fighting to get, or possibly fighting over, a stimulus check.
"Bruh y'all hit the mailman," the man is heard saying. "They trying to get that stimulus."
According to
Mid-Michigan Now
, an arrest has been made in connection to the incident. The motive for the attack is not yet known. If you have any information related to the crime, you are asked to contact the Flint Police Department.
Police say the postal worker is in good condition.
I'm personally disgusted by what is in this video. My dad was a mail carrier when I was growing up, and he too would be disgusted by what postal workers are exposed to and what they have to endure on a regular basis.
MORE: Things You Shouldn't Say To Michiganders
How Many in America: From Guns to Ghost Towns
Can you take a guess as to how many public schools are in the U.S.? Do you have any clue as to how many billionaires might be residing there? Read on to find out—and learn a thing or two about each of these selection's cultural significance and legacy along the way.