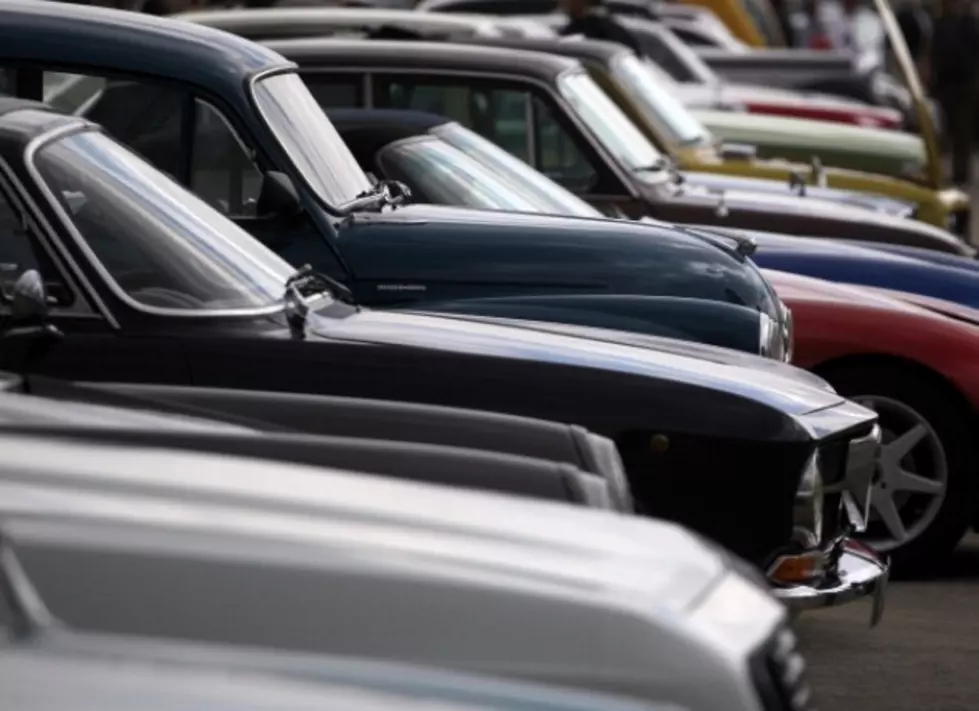 Cruise-In 4-Hunger Fundraiser
If you're ready to attend another car show while helping others out, stop by the Cruise-In-4 Hunger fundraiser on Friday, with all proceeds going to Meal On Wheels Association of America. The event will be from 5-8pm at Snap Fitness located on Miller Road in Swartz Creek.
You can still register your car for just $5 with prizes awarded for Best Looking Overall, Best Original and People's Choice. CRA/JEGS All Star driver Erik Jones will also be signing autographs.
Erik will also be racing at Owosso Speedway on September 3 so for every $5 donation to Meals on Wheels you will receive one wheel decal to sign and place on his car that he'll be using for the race. There will also be entertainment, raffles and other giveaways.