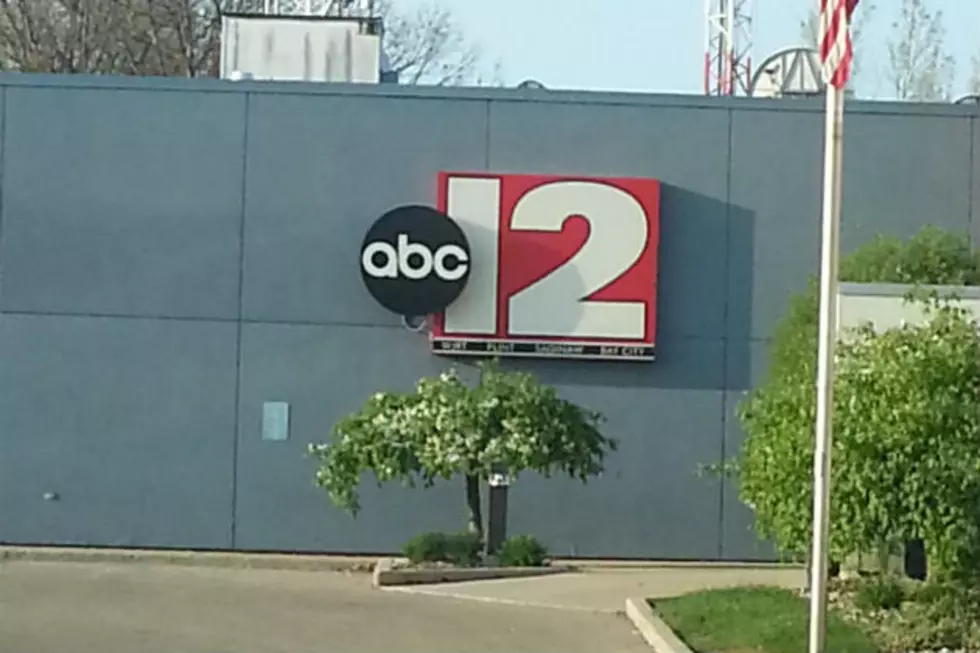 ABC-12 Sold to Allen Media Broadcasting for $70 Million
G McIntyre
Nearly seven years after acquiring Flint TV station WJRT-TV, Atlanta-based Gray Television has agreed to sell the ABC affiliate to Allen Media Broadcasting. The sale price is reported to be 70 million dollars.
After completing the sale, Allen Media will own and operate 24 TV stations in 20 markets and 12 television networks including the Weather Channel.
What Triggered the Sale
The sale of ABC-12 is viewed as a necessity to prevent market overlap with Gray's other stations. It was announced last month that Gray would be purchasing 17 local TV stations from Meredith Corporation for $2.825 billion. This sale includes Saginaw's WNEM-TV 5.
One company owning both TV stations in the same general area would violate Federal Communication Commission rules. The FCC does not allow for ownership of two stations in the same designated market area (or DMA) if both stations are ranked in the top five for viewers. Both WJRT and WNEM regularly place in the top five for viewers in the Flint and Saginaw areas.
According to the Johnson City Press, the market overlap between TV-5 and ABC-12 is the only such overlap between the two companies' portfolios and therefore the only thing standing in the way of the FCC approving Gray Television's acquisition of Meredith Corporation.
No Staff Changes Have Been Announced
Gray Television says that WJRT's General Manager Pete Veto will remain with the company and his new position within the company will be announced after the sale is closed.
Plans for changes to on-air staff or other employees have not been announced.
Gray's CEO Hilton H. Howell praised the work of ABC-12's staff members.
"Having to divest WJRT-TV, which we have proudly owned for the past seven years, in order to facilitate our purchase of Meredith's television stations is bittersweet," Howell said. "The wonderful WJRT-TV staff has done an exemplary job serving the Flint-Saginaw community, and we are disappointed to lose them."
The sale is expected to be completed in the third or fourth quarter of 2021.
Check Out Before and After Pictures From the Demolition of E.T. White School in Lapeer
After nearly a century, E.T. White school in Lapeer has met its demise.
MORE TO EXPLORE: A Look Inside the Old Allegan Jail