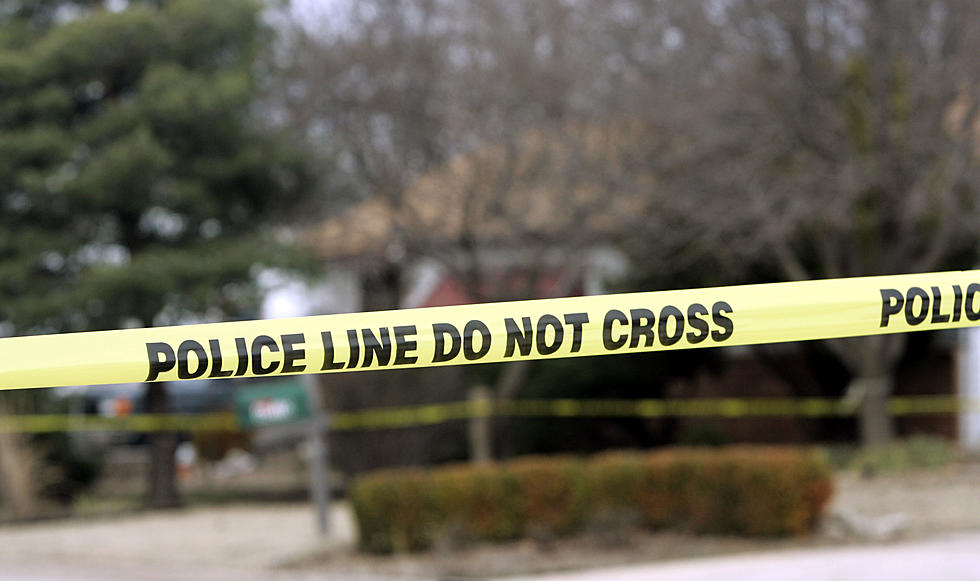 16-Year-Old Boy Found Dead In Flint
Getty Images
Michigan State Police are investigating a shooting that took place on Dayton and Dupont street that left a 16-year-old lifeless. 
Details are vague, but this has been the nature of the Flint area since I was a kid. Some many crimes go unsolved, mainly because of the lack of community involvement. People are scared to speak up around here because they feel like they could be putting their lives at risk. And in some circles, that's a reality that no one wants to deal with.
MSP says a call went out at 10:44 a.m. the incident happened on Dayton Street and DuPont Street.

 

The victim was transported to a local hospital and died from injuries.

 

Flint Police says they are investigating the incident.
My heart goes out to the family affected by this crime and I hope that justice will be served. I can only imagine what law enforcement has to deal with nowadays with covid adding more strain on investigations. The last thing we need is for another case to go cold.
KEEP READING: See changes enacted since George Floyd's death