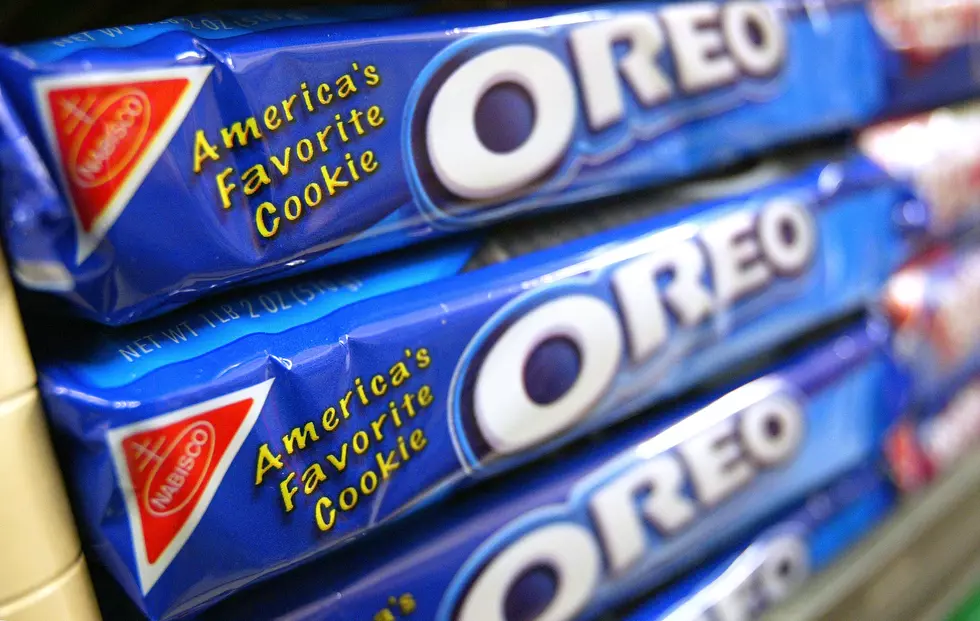 You Can Get a Monthly Subscription of Oreos from Amazon
It's called the Oreo Cookie Club, and you, too, can be a part of it.
Every month, you'll receive two packages of Oreos of different flavors along with a recipe card, and some kind of collectible Oreo schwag (hat, mug, etc.).
If you don't want to commit long-term just yet, no worries. You can purchase a subscription in a three, six or 12-month package. The three-month package starts at about $60, so this is only for people who are dead-serious about Oreos.
Each package's value is about $25, so technically, you ARE saving money. Unless you just want the Oreos and nothing else; then, we recommend just going to the store.
Does it come with a glass of milk? Asking for a friend.