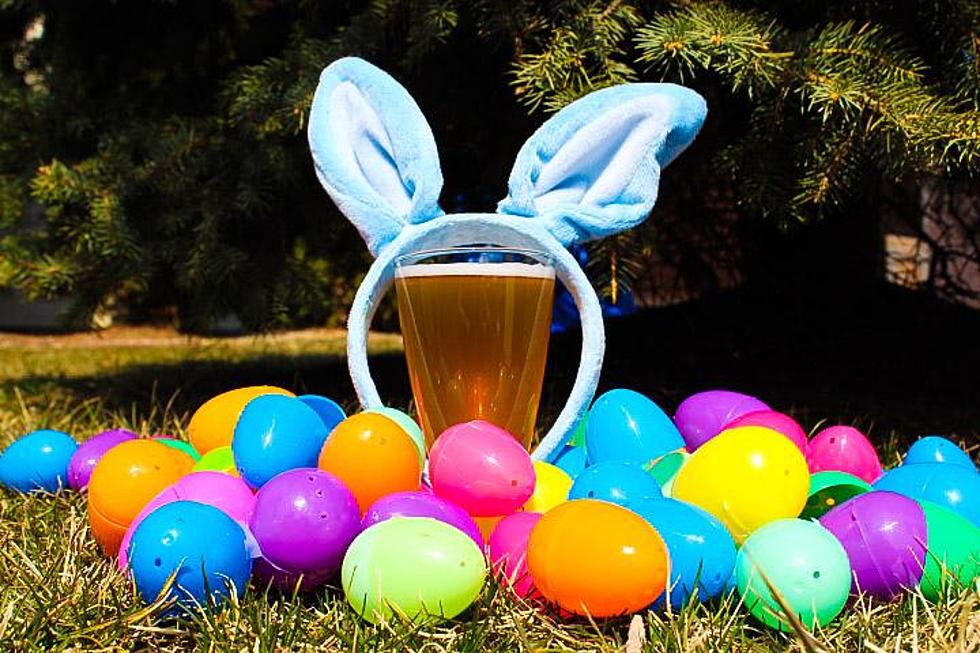 Yes – Fenton Winery and Brewery Adult Easter Egg Hunt Returns In April
Fenton Winery & Brewery Facebook
Great news my fellow beer and wine lovers - the very popular Adult Easter Egg Hunt hosted by Fenton Winery and Brewery is returning this year. This hunt draws people from all over because every Easter Egg (over 2000) holds a prize. That's right none of the eggs will be empty. You may even find a 'golden egg' which means even bigger prizes, including items from Sawyer Jewelers and Bridge Street Exchange.
Here is everything you need to know about this awesome event.
Where is the Fenton Winery and Brewery located, and when is the Adult Easter Egg Hunt?
The Fenton Winery and Brewery is located at 1370 North Long Lake Road in Fenton. The Adult Easter Egg Hunt happens on Saturday, April 16th at 2:00 PM. This will also be the official opening of their on-site beer garden for the season. Of course, the taproom will be open too for additional beverages and food service.
Do I have to buy a ticket in advance?
No. Entry is just a $10 donation on the day of the hunt. All proceeds will benefit Bear Lake Camp in Lapeer. The camp was developed and is primarily supported by Lions Clubs, it is a visually impaired youth camp. They aspire to provide a premier outdoor recreational and educational experience for those with special needs.
Are kids allowed?
No, this event is strictly for adults 21 years of age and up.
Will there be additional activities and entertainment?
Yes, one hundred percent. Plan on enjoying a laid-back time outside with a beer, a glass of wine, and great food (available for purchase). Outdoor games include giant Jenga and jumbo Connect 4, and Cornhole There will also be live music/DJ sets provided by Bobby Standal from 2:00 PM - 6:00 PM.
Here's to you finding a golden egg and having the best day ever - also you must order the Golden Ticket Pizza, it's so good.
Airbnb Cottage On Lake Fenton Is the Perfect Summer Getaway
Get Ready for Summer With the 20 Largest Inland Lakes in Michigan
Michigan boasts over 11,000 lakes throughout the state. Check out the 20 largest lakes in Michigan here.