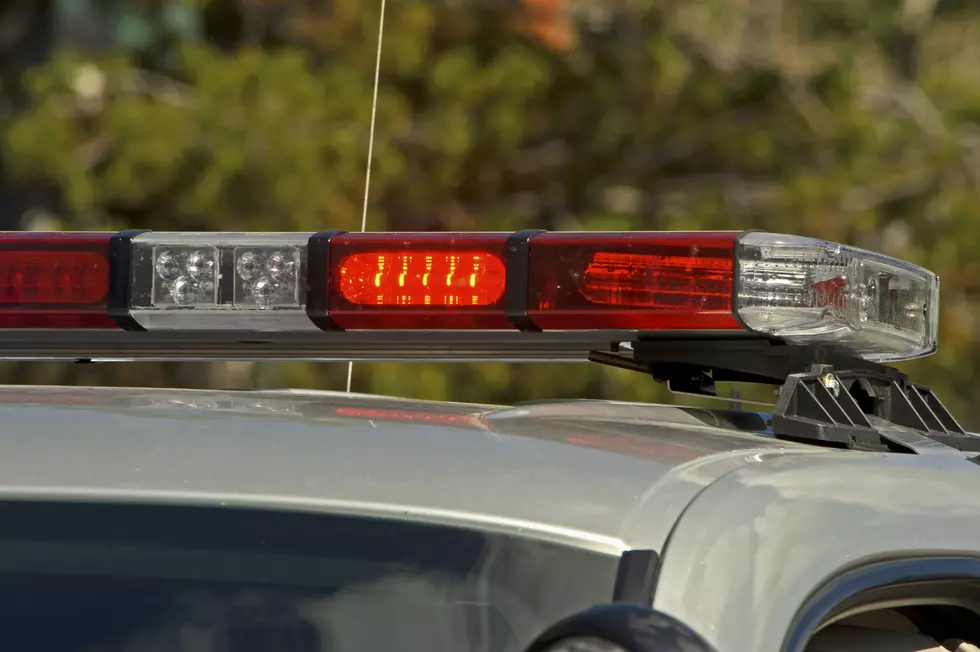 Woman in Southfield Purposely Hits Landscaper With Car, Pins Him Against House
MRaust - Getty Stock / ThinkStock
A Dearborn woman is in some major trouble after she allegedly hit a landscaper while he was working at a home in Southfield.
WDIV reports that a man working for Jasman Landscaping was weed whacking a yard at a Southfield home with two other landscapers when he was hit by a woman driving a sedan, according to the man's co-workers at the scene.
Try and picture this for a moment. The woman drove up onto the sidewalk, through a yard, blasted into the landscaper, and pinned him up against the house where he was working.
You would think she would have immediately taken off at that point, but oh no, she wasn't done yet. She then got out of her car and started pulling on the man's hair. Are you freaking kidding me?
Prior to this incident taking place, the woman was apparently driving her car down street screaming and yelling at the landscapers for refusing to give a her a quote. If that's truly the case, I'm quickly starting to understand why they would refuse service to the woman.
It's not clear at the moment how severe that man's injuries are but he was taken to the hospital. It's also not clear if the woman fled the scene or at what point she was arrested. However, she was in fact arrested. All the information has yet to be released.
There has to be more to the story than just this. I'm really curious to know what exactly happened when she was refused service. Regardless what happened, it surely doesn't justify hitting someone with a car.
21 Uniquely Named Michigan Airbnb's That You Can Retreat To
Michigan Airbnb hosts sometimes like to have a little fun when naming their rental properties. Check 21 of these listings that are good for a chuckle.
20 High Paying Michigan Jobs You Can Get Without A Degree
Have You Seen The Marvelous Mushroom Houses in Michigan?
Located in Charlevoix, these homes really do resemble their namesake...mushrooms!