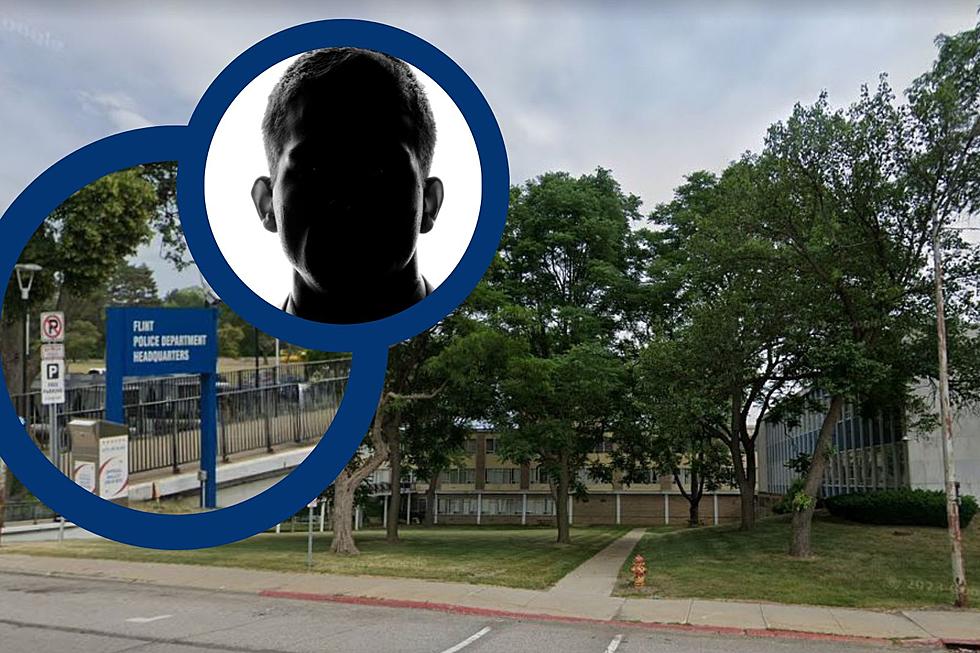 There's a Witness Protection Program in Michigan? Yes, It's in Flint
Credit: Google Street View, Canva
When you think of Witness Protection Programs you probably think of TV Shows or Movies, not necessarily Flint, Michigan.
Crime sometimes warrants creative solutions to solving cases and that's how it came to be in Michigan's only city with Witness Protection.
When did Flint, Michigan get a Witness Protection Program?
While the concept has been a long-term wish-list item for Flint City Police Department, Flint Mayor Sheldon Neeley and Genesee County Prosecutor David Leyton, it became a reality in April 2023. ABC12 reported upon Flint City Council's approval, $300,000 of American Rescue Plan Act money would be used to keep the program operational for, at least, a couple of years.
Prosecutor Leyton said the program was "really needed here" because it's tough to get people into a courtroom when they're worried about their own safety if they participate in helping to solve violent crimes.
See Music Fans Sliding in Pine Knob's Mud
Not everyone will qualify for Witness Protection as it's a case-by-case tool. Participants are given a new identity, moved to a new city, provided housing and a new job in some cases.
Are homicides trending up or down in Flint?
Flint Mayor Neeley and the City of Flint say homicides are down more than 26% since July 2022, according to WNEM TV-5. Since January 2023 Flint Police have confiscated about 300 illegal guns.
Aside from the Federal Witness Protection program, only a few states have their own: California, Connecticut, Illinois, New York, Texas, Virginia and the District of Columbia (Washington D.C.)
Geoffrey Fieger's Bloomfield Hills Home
Here's an opportunity to see inside this beautiful home belonging to attorney Geoffrey Fieger. The house is located in Bloomfield Hills with pictures courtesy of
TSA Custom Homes
.
6 Weird Laws Still on the Books in Michigan
Even though a lot of these laws are very old and not really enforced, they still exist. Check out some of the weirdest laws still on the books in Michigan.
15 Most Dangerous Cities in Michigan Based on Crime Rates
These are the Michigan cities that have the highest crime rates. Take a look and see if your city made it onto the list.