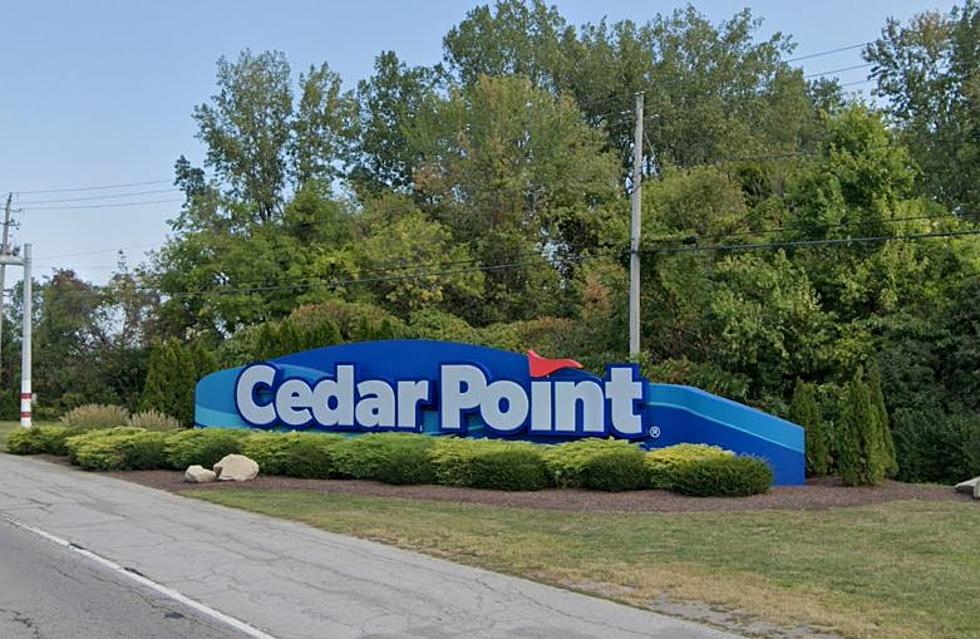 Top Thrill Dragster Closed for 2022 After Swartz Creek Woman Injured in August
Cedar Point via GoogleMaps
If you are planning a trip to Cedar Point this year, know this going in.
Back in August of 2021, a Cedar Point visitor was unfortunately injured during a day at the park. While waiting in line for the Top Thrill Dragster, the woman was struck and seriously injured by a part that flew off the ride and hit her.
According to the Sandusky Register last week, Cedar Point received the results of the investigation into the incident performed by the Ohio Department of Agriculture's Division of Amusement Ride Safety & Fairs. The investigation found no evidence that Cedar Point and its staff had any reason to believe that the ride was in an unsafe condition at the time of the incident.
The report determined that a "proximity flag plate" came loose from the ride and struck Rachel Hawes, 44, of Swartz Creek, Michigan while she was waiting in line for the ride. It was also determined that the fasteners connecting that part fail in what was called an "instantaneous overload fracture" which caused it to dislodge from the ride.
After the incident, the Hawes family stated that Rachel Hawes was "fighting for her life" and asked for privacy for the family. I have not seen or heard of any update on her condition since then, but I really hope that she is getting better and can recover from the incident. I can't even begin to imagine what the family has gone through over the last several months.
As for Cedar Point and Top Thrill Dragster, the ride will remain closed for the 2022 season.
Source: Sandusky Register and Cedar Point
9 Gone But Not Forgotten Cedar Point Rides You May Remember
Cedar Point has been around for over 150 years and has seen some great coasters. Many rides have come and gone. Check out nine classics here.
Celebrity Guests Who Attended Motor City Comic Con - May 2022
The first Motor City Comic Con of 2022 in May was awesome! We can't wait to see who will be there in October!