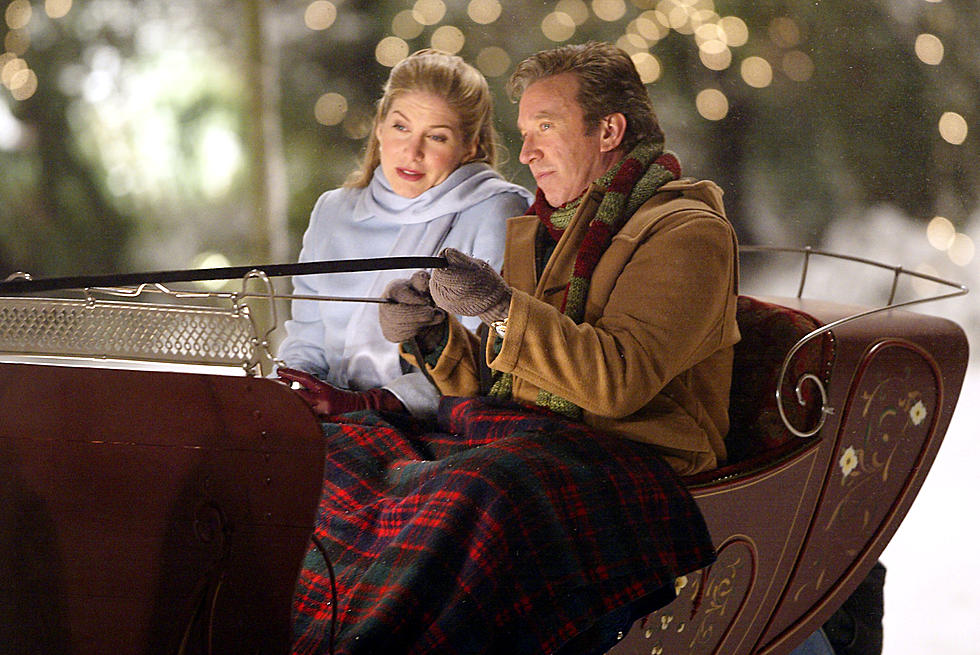 Tim Allen Set to Reprise His Role as Santa in Exciting New Disney+ Series
Getty Images
The big guy is back! We're talking S.C. himself, Scott Calvin, aka Santa Claus.
Michigan's own Tim Allen is set to reprise his iconic role as the jolly guy in red for a new limited series exclusively for Disney+. According to Variety, the new show, with the working title of The Santa Clause, is set to begin production in Los Angeles in March. 
The series is on tap to be a sequel to the popular franchise that is still a must-watch during the holiday season. In his fourth stint as Santa, Allen will be playing a much older and wiser Santa Claus in the series.
"In the series, Scott Calvin is on the brink of his 65th birthday and realizing that he can't be Santa forever. He's starting to lose a step in his Santa duties, and more importantly, he's got a family who could benefit from a life in the normal world, especially his two kids who have grown up at the Pole. With a lot of elves, children, and family to please, Scott sets out to find a suitable replacement Santa while preparing his family for a new adventure in a life south of the pole."
The new series comes after three incredibly successful films in the franchise that all started with the original, The Santa Clause, in 1994. Allen made it such a hit that filmmakers went on to release The Santa Clause 2 in 2002, and The Santa Clause 3: The Escape Clause in 2006.
There's no word yet if Allen will be joined by former cast members such as Elizabeth Mitchell who played Carol Calving (Mrs. Claus), Eric Lloyd who played Charlie Calvin, or my favorite David Krumholtz, who played Bernard the Elf in all three movies. Here's crossing our fingers that the gang will be back together.
Disney+ hasn't given an official release date as of yet, but there's a good chance we will have some new Scott Calvin antics just in time for Christmas 2022.
The Most Popular Christmas Movies of All-Time