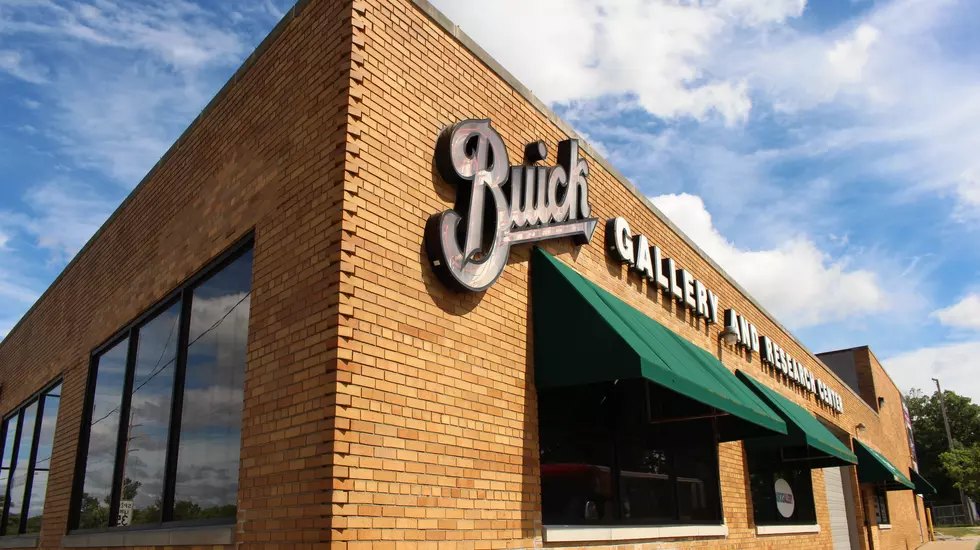 The Ghost of Buick City Site Haunts Flint & Genesee County Again
Tree Riddle, Townsquare Media Flint
Like many Flint area families, most of my family were employed at Buick City or other GM facilities in the 70s through 90s.  Then, saddened and (frankly) angry when operations ended, and the entire site cleared between 2000 and 2002.
Thinking about our community's history with the pain endured since its closure, 1960s water pollution of the Flint River that caused unthinkable issues decades later, not to mention giant brownfields (contaminated or polluted lands) remaining for someone else to clean up, should they be interested in developing the massive property along I-475.
Enter another new company wanting to build a giant industrial site.  And, of course, they need $17 million to make it work.  If you hear sarcasm as you read that, you're right.  I'm torn between two very real questions.
1. Should people in Genesee County, Flint and the rest of the state prop up another company with their tax dollars in regard to this project?
2. What if this could be the employment unicorn we've been hoping for (better/higher paying jobs, a better quality of life for families)?? Will we get the chance again??
It's tough to put the emotions of history aside, but it's important we try.  If we're to grow as a county (and its communities) we must make smart choices now.  State, county and city officials need to take a hard look at any long-term "giveaways." Not saying they shouldn't incentivize developers -- any massive increase in employment will lead to more spending and tax income, but if there isn't enough employment gained to spur that spending/reinvestment in the local economy -- we're right back in the same brownfield we were left.
(As I publish this opinion piece, mlive reports The Charles Stewart Mott Foundation is offering Flint $2 Million which leaves $15M for the state of Michigan and the feds to figure out.)
See more from all around the Mitten:
See Genesee County, Michigan's Most Famous Historic Places
These Genesee County buildings are part of the National Historic Places Registry
Sex Offenders by City in the Flint Area
Before you head out on Halloween, it may be a good idea to check the Michigan sex offender list in your neighborhood.
Click on any of the maps to zoom in on a particular neighborhood and to view the names on the sex offender list in that region.
Michael Moore's Former Home on Torch Lake
Take a look inside one of Michael Moore's former Michigan homes, selling recently for just over $4.3 million.