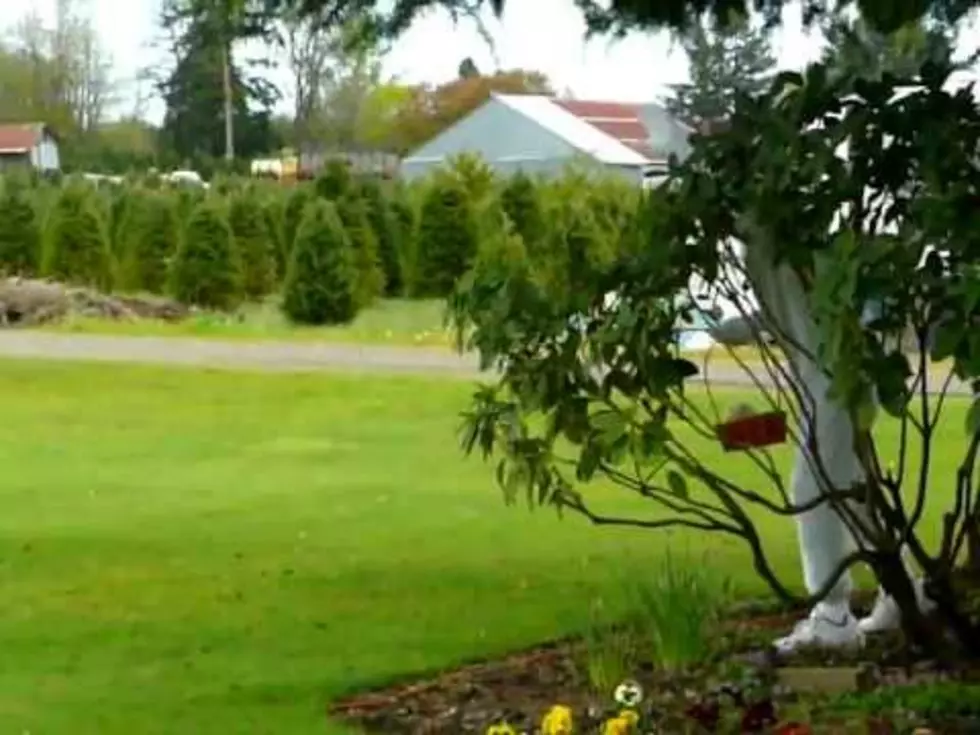 Some Kids Get Completely Freaked Out By The Easter Bunny [VIDEO]
Are your kids a little afraid of the Easter Bunny? Were you when you were a kid? I was not, and I was very determined to meet him, however, I never did get the chance. Like Santa Claus and clowns the Easter Bunny causes terror in the life of some small children.
Here are five adorable videos featuring kids who are completely freaked out by the Easter Bunny.
Bunny lurking in the trees
Easter Bunny in the storage section of the hardware, really?
Easter Bunny outside the window
Then there's the Easter Gorilla
Last but not least it's the Easter Bunny payback