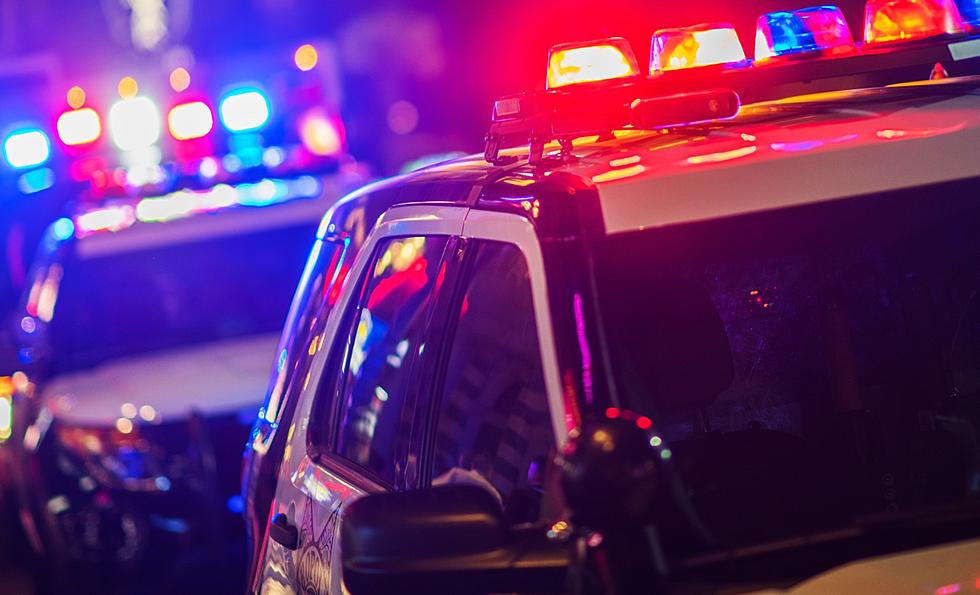 Social Media Gets it Wrong: Flint Woman Escapes During Home Invasion
welcomia
Rumors spread like wildfire on social media after a Flint woman escaped captivity during a home invasion Monday.
Contrary to what was circulated on Facebook, the woman did not escape a sex trafficking ring. A man broke into an apartment on Fenton Rd. and held a man and a woman at gunpoint. Although the woman's wrists and ankles were zip-tied, she managed to escape, running across the road to a liquor store near the intersection of Fenton and 12th St.
Flint police arrived on the scene after someone at the business called 911.
Rumors that the building was affiliated with the Flint police department began circulating on social media with some commenters implying that a sex-trafficking situation or sting had taken place.
Flint police issued this statement to our news partners at Mid-Michigan Now, clarifying that the incident was a home invasion and not a sex-trafficking bust.
"This incident has been widely misreported on social media. Our agency did not respond to investigate a call for human trafficking. In addition, the property is NOT owned by or associated with the Flint Police Department. We ask residents to remember to get information from trusted sources."
Anyone with pertinent information on the situation is encouraged to call the Flint police department at 810-237-6800.
Enter your number to get our free mobile app
KEEP READING: 10 classic board games that will take you way back