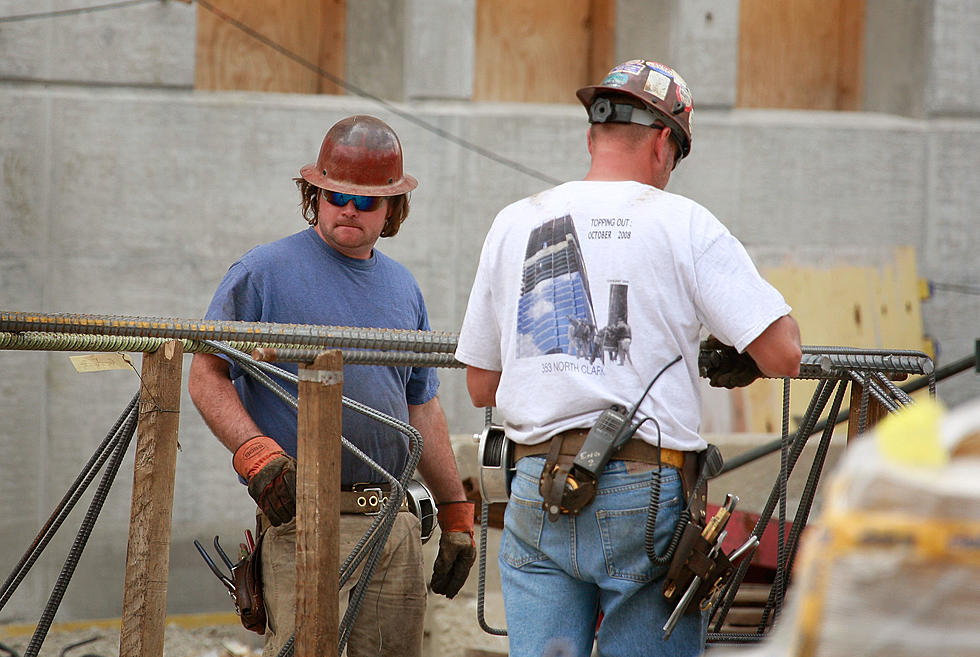 Shiawassee County Solar Farm Looking to Hire 250 Construction Workers
Getty Images Scott Olson
Need work? Construction workers and general laborers are needed at a solar farm in Shiawassee County. Interviews begin next week.
According to ABC 12, positions that need to be filled include the following,
Construction workers
Pile drivers
Forklift operators
Layout crews
General laborers
McCarthy Building Companies, who is overseeing the project will see applicants on the following days and times:
1:00 PM to 3:00 PM Tuesday, (10/29) at Michigan Works at 1975 M-21 in Owosso
3:00 PM to 6:00 PM Tuesday, (10/29) in the Owosso Armory at 215 North Water Street
8:00 AM to Noon Wednesday, (10/30) at the Owosso Armory.
The pay scale starts at $15 dollars an hour, and on the job training will be provided, as will insurance and paid holidays. No appointments to apply, but if you are going to attend one of the open interviews, be sure to bring a resume. The job is expected to last into 2021.