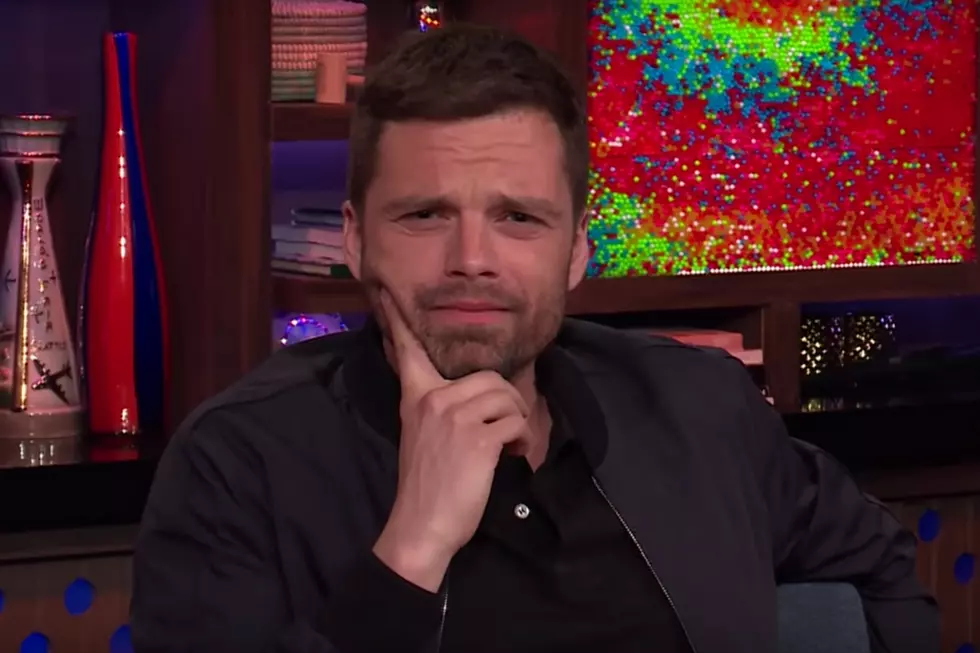 Sebastian Stan on Tom Hiddleston Dating Taylor Swift: 'I Was Really Worried'
Bravo
"It was one of awe and extreme concern, obsession and yet at the same time -- I want the word," he said of his reaction to the highly-publicized fling. "I don't know, I was really worried, mainly for him."
Stan said he had forgotten about the short-lived romance until it was brought up on the show.
"You know, love is quick and hard," he remarked.
Hiddleston and Swift split in September 2016 after a few months of dating. Hiddleston said in the March 2017 issue of GQ he was surprised the relationship received so much attention and scrutiny.
"Taylor is an amazing woman. She's generous and kind and lovely, and we had the best time," the actor told the magazine. "Of course it was real."
"I have to be so psychologically strong about not letting other people's interpretations about my life affect my life," he added. "A relationship exists between two people. We will always know what it was."
Copyright © 2018 United Press International, Inc. All Rights Reserved
Taylor Swift's Dating Timeline: From Joe Jonas to Tom Hiddleston