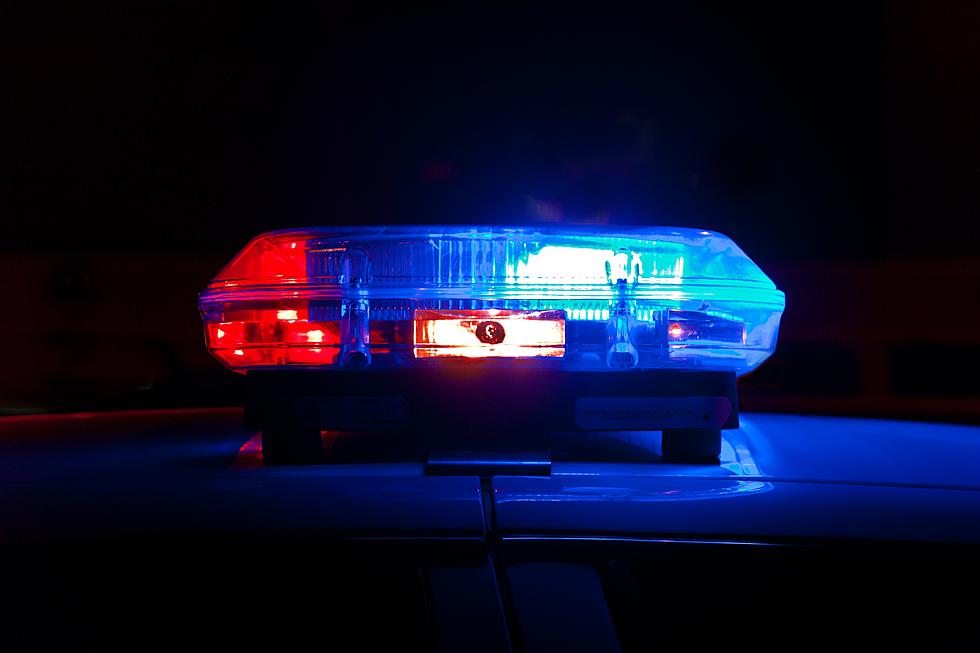 Schizophrenic Michigan Man Found Alive After Disappearing Months Ago
Scott Rodgerson; Unsplash
After disappearing from a Southfield group home nearly five month ago, a 38 year-old man has finally been found.
Byron Johnson, 38 suffers from schizophrenia and was living in a Southfield group home until he vanished on October 19, 2021. He didn't have any of his belongings with him when he walked away. He didn't have his wallet, phone, tablet or even his coat. So when he walked away from the group home, it was like he just up and vanished.
They say that because of his illness, he may not have even realized or understood that he was missing in the first place.
Two weeks after Johnson went missing, his mother and brother did an interview with Fox 2 Detroit to try and raise awareness about his disappearance.
Where Was the Man Found?
This is the really crazy part of the story. He wasn't found in Southfield or anywhere even close to the Metro Detroit area. According to Fox 2 Detroit, Johnson was found at a facility in Grand Rapids. That's more than two hours away from where originally disappeared.
It's unclear how Johnson made it all the way to Grand Rapids with no money, ID, or anything. It's also unclear at the moment when he traveled to Grand Rapids or what he did while he was there. I guess it doesn't really matter. The only thing that matters is that he was found alive.
How Was Johnson Found?
Apparently, the person that found Johnson recognized him from a news report that talked about his disappearance from Metro Detroit.
These stories normally don't have a happy ending...but this one sure did.
The 10 Michigan Counties With the Lowest Average Property Tax
These 10 Michigan counties have property taxes averaging less than $1,000 per year.
These 31 Movies Filmed Scenes in Michigan
Most of us know that 8 Mile and Robocop were filmed in Michigan, but did you know that Die Hard 2, The Karate Kid, Oz the Great and Powerful, and others were too?
This Oakland County Home Has Its own Indoor Basketball Court
Located in Bloomfield Hills, Michigan, this home is 11,000 square feet of awesomeness.