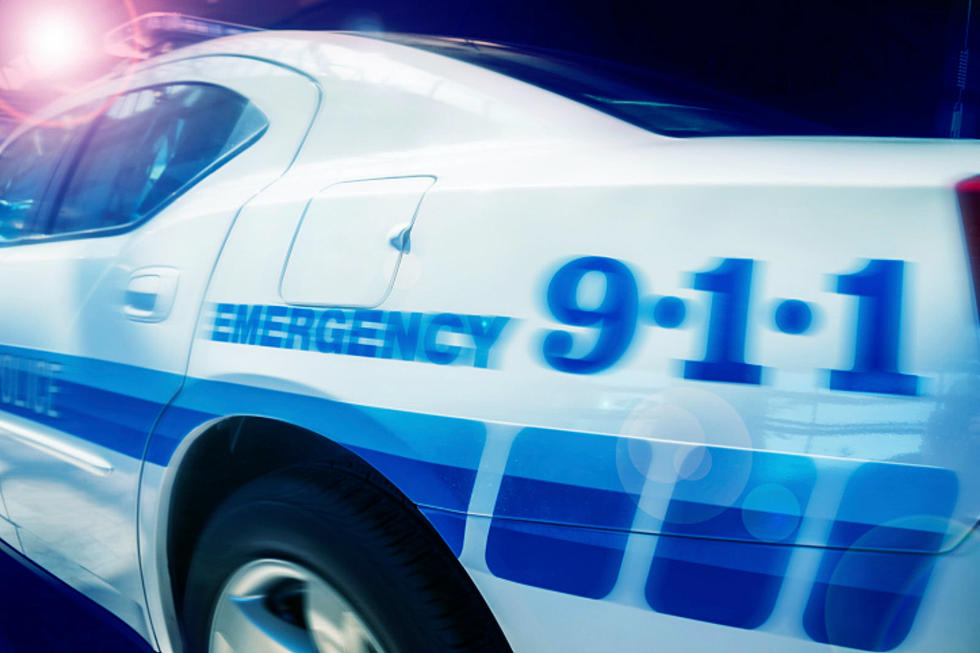 Reports Of Man Shooting Himself In Parking Lot Of Clio Walmart
BCFC via Thinkstock
I cannot confirm, but there are a considerable amount of posts on Facebook in regards to a man shooting himself outside of the Clio Walmart. Unfortunately, if this is true, the man did not survive.
Enter your number to get our free mobile app
As more details are made available, we will certainly keep you updated. If you are feeling desperate, please know you are not alone. There is help. You can call the National Prevention Suicide Lifeline 24/7, 1-800-273-8255. You matter.
READ MORE: Inspiring Stories From the Coronavirus Pandemic