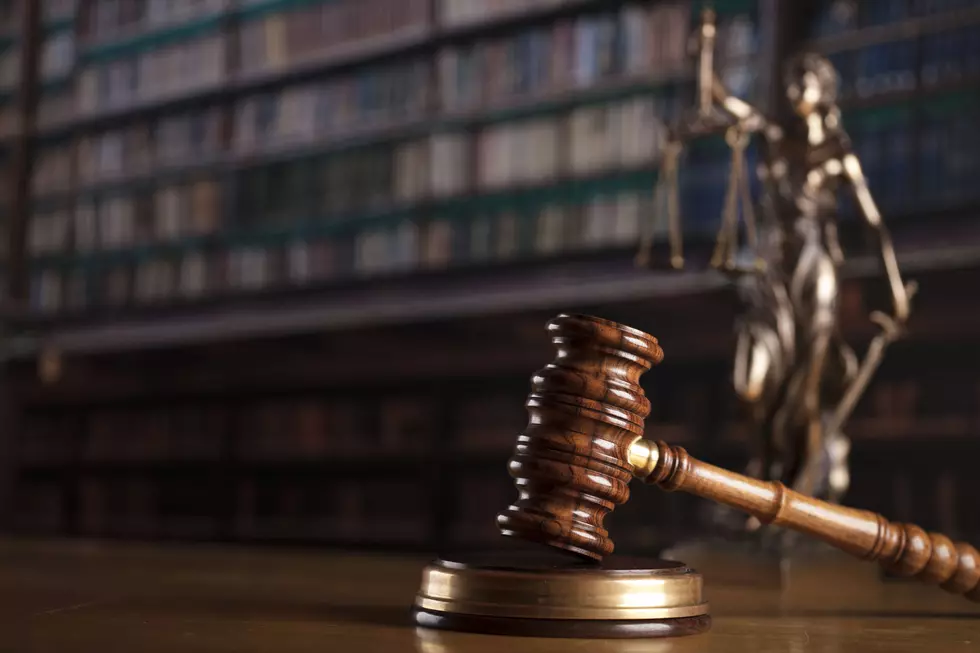 Possible COVID Exposure at Flint's 67th District Court
Zolnierek
The exposure has resulted in the temporary closing of the courtroom for cleaning.
Yesterday, a statement was released by 67th District Judge Herman Marable, Jr. indicating that he and his staff have been exposed to COVID-19.
" I was informed in the early morning of Tuesday, September 29, 2020 by an administrative official of the 67th District Court that the Genesee County Health Department had notified Court officials that a litigant who had appeared September 22, 2020, one week prior,  has tested positive for COVID-19. It is my understanding that the Genesee County Health Department made this notification consistent with contact tracing protocol when they are informed of positive COVID results from a resident.
First and foremost, let me state that both my court recorder and myself tested NEGATIVE for the COVID 19 virus. We DO NOT HAVE COVID. We are feeling fine, and we have not had any symptoms.  I am thankful for the NEGATIVE test result, and we look forward to returning to work next week when officials allow the re-opening of my courtroom. I am disappointed that I will likely miss appearing in person at my campaign fundraiser (October 1, 2020,  6-8PM) for my run for 7th Circuit Court. I will likely appear remotely for that event. I am consulting with medical personnel and will follow their recommendations.
I have not been made aware of the identity of the COVID-infected person due to privacy laws, and I pray that he or she has a speedy recovery. We are reminded once again that many in Genesee County have suffered and died from COVID, and that this horrible virus continues to impact our families and our society. Court staff and judges are frontline workers and I want to salute all frontline workers,  that are at risk, have no choice in who they will meet at work each day, and have kept the country going during this devastating pandemic. I specifically want to thank my staff at the  67th District Court and health officials in acting with an abundance of caution to this situation.
Enter your number to get our free mobile app
KEEP READING: See states hit hardest by COVID-19's impact on tourism