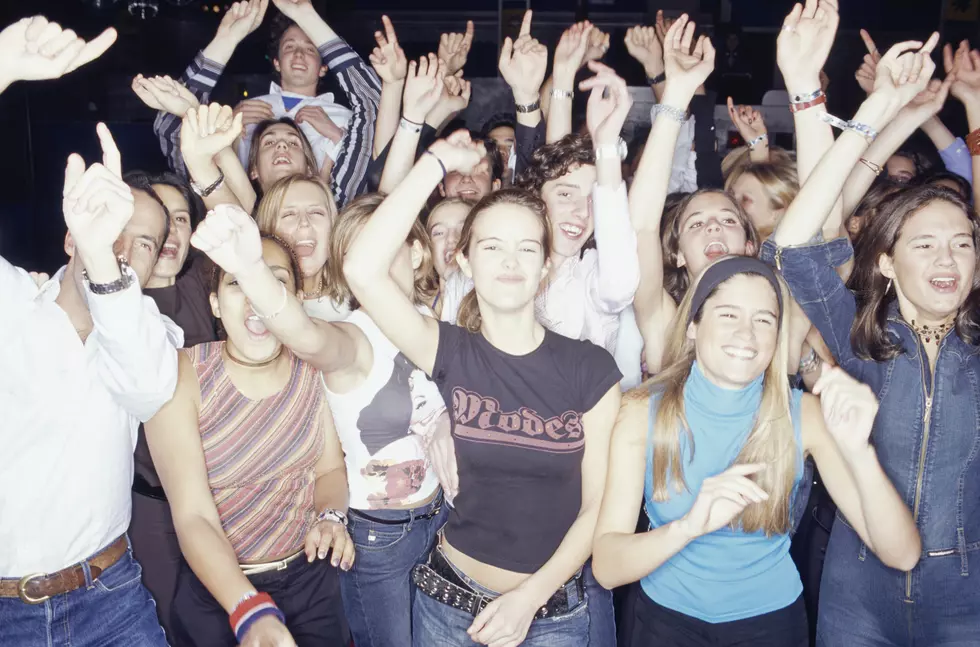 Outdoor Events Limited to 25 People in Parts of East Lansing
David De Lossy
Enter your number to get our free mobile app
Michiganders are currently restricted to no more than 100 people gatherings in an outdoor setting under Michigan Governor Gretchen Whitmer's executive orders. For those living in parts of East Lansing, gatherings over 25 will no longer be allowed.
According to WDIV, Ingham County Health Officer Linda S. Vail signed an emergency order on Tuesday that restricts outdoor gatherings to no more than 25 people in the city of East Lansing amid the coronavirus (COVID-19) pandemic.
Ingham County Health Officer Linda S. Vail:
Large social gatherings can easily become super-spreading events and fuel the coronavirus pandemic. Over the summer, we have seen this happen across the state and even here in our community. We must do everything we can to prevent another large, local outbreak. I urge everyone: wear a mask, practice social distancing, wash your hands, and stay home if you are sick -- please help stop the spread of COVID-19.
The emergency order will affect those people that are between the northern edge of MSU's campus to Burcham Drive, bounded by Harrison Road to the west and Hagadorn Road to the east as well as the properties adjacent to those streets.
The reason for that specific part of East Lansing is because of the area's history with large parties and noise complaints. Obviously this is an area where a lot of MSU students live.
If students don't follow this order they could get hit with a $200 fine and/or six months in jail.
This will get interesting I'm sure.
UP NEXT: 11 Michigan Celebs and Where They Went To High School