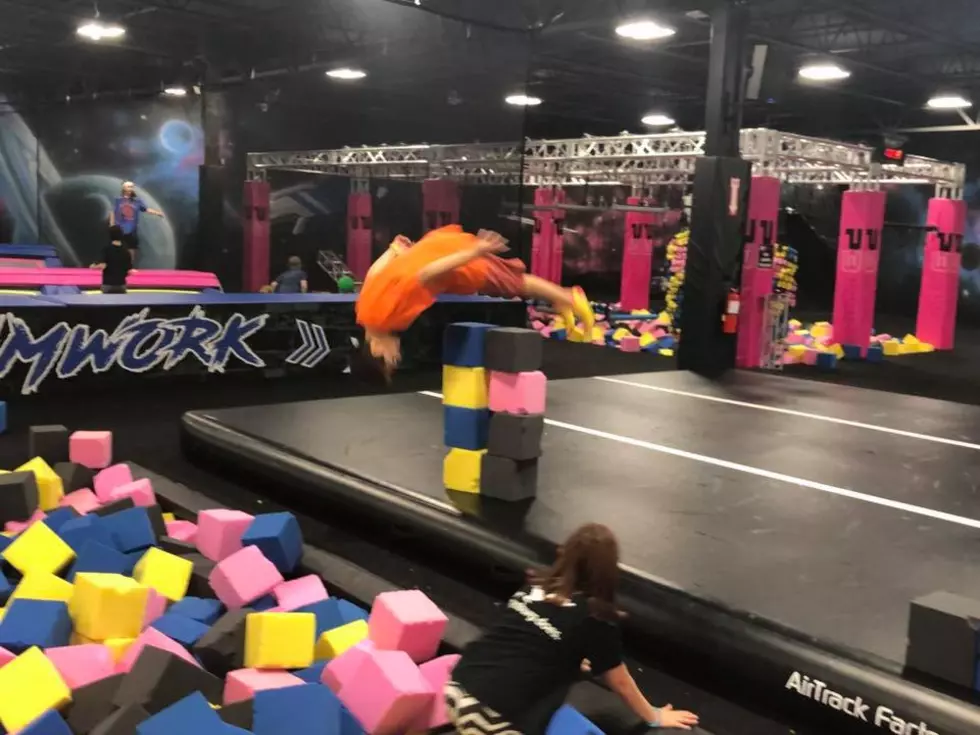 One Dead, One in Custody After Shooting at Planet 3 in Flint Twp.
via Pat and AJ
Employees at Planet 3 Extreme Air Park are being commended by police for their quick response to the crime.
A 43-year-old man from Flint is dead after being shot last night inside Planet 3 on Miller Road in Flint Township. A 39-year-old Flint woman is in custody at the Genesee County jail for the shooting.
Not many details have been released yet but it appears as though the pair knew each other. The police are also looking for a cream or white SUV that was backed into a spot in the parking lot.
If you have any information, please call Flint Township Police Detective Phil McBride at 810-600-3250, or you can anonymously report it by calling 1-800-422-JAIL (5245) or reporting it online HERE.
Enter your number to get our free mobile app