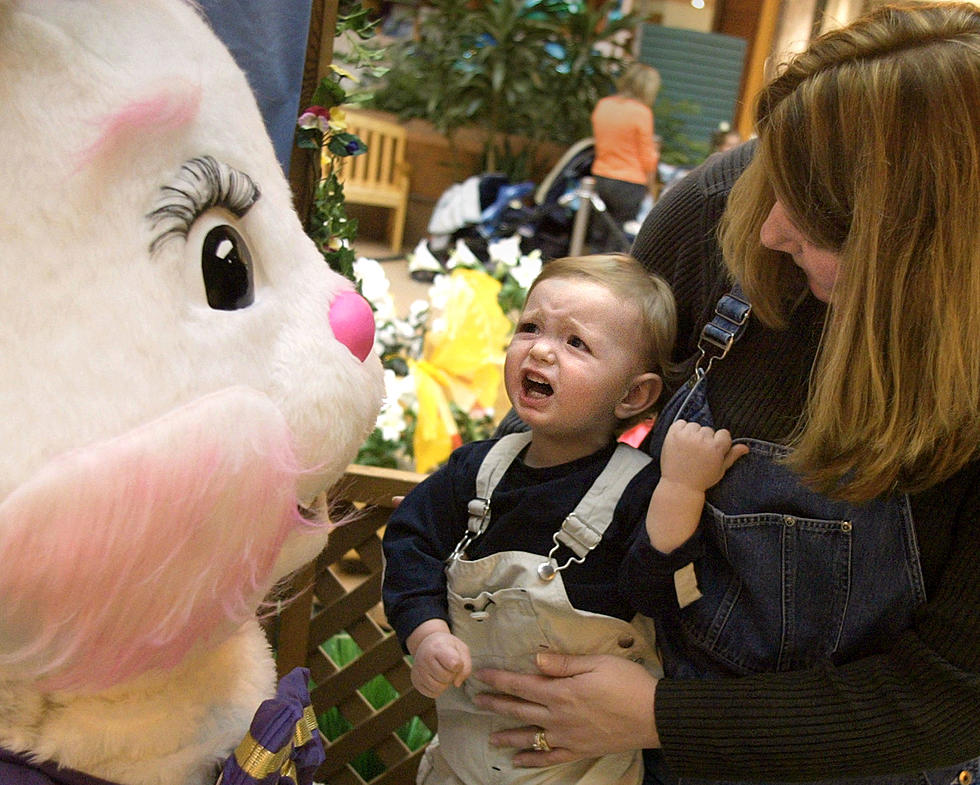 Ohio Woman Arrested For Talking Dirty to the Easter Bunny
We already have a feature called "What the Florida," but it might be time for an "Oh...hio."
A 54-year-old woman from Ohio was arrested after she drunkenly made inappropriate, lewd comments to the Easter Bunny at Richland Carousel Park. She reportedly sat on his lap to have her picture taken, which is when the nasty talk occurred.
Afterwards, she went to ride the carousel. When police arrested her, they said that her speech was slurred and she was unsteady on her feet, leading them to believe that she was drunk.
A bunny. Talking dirty to a bunny. Not just that, but a bunny COSTUME. It's always something from Ohio, isn't it?