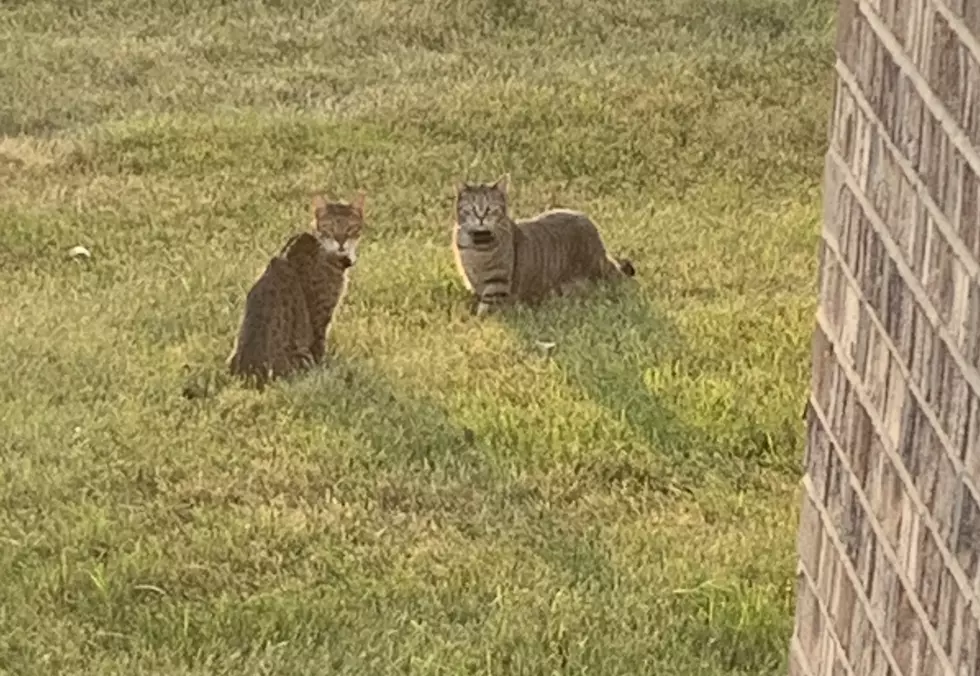 Oakland County Cat Tests Positive for Rabies
via Pat and AJ
Say it like Bob Barker - have your pets spayed or neutered...and vaccinated for rabies.
The Oakland County Health Department has issued a statement and a warning to pet owners about a case of rabies in Birmingham.
A family's cat has tested positive for the disease; five people were exposed, including a child and their veterinarian. Doctors are reminding people that, if contracted, rabies can kill you and/or your pet, but it's also 100% preventable.
Early signs of rabies include irritability, confusion, muscle spasms, and seizures. Later signs include a headache, fever, and nausea.
It should go without saying, but GET YOUR PETS VACCINATED. If your dog isn't vaccinated, they can't get a dog license in Genesee County.