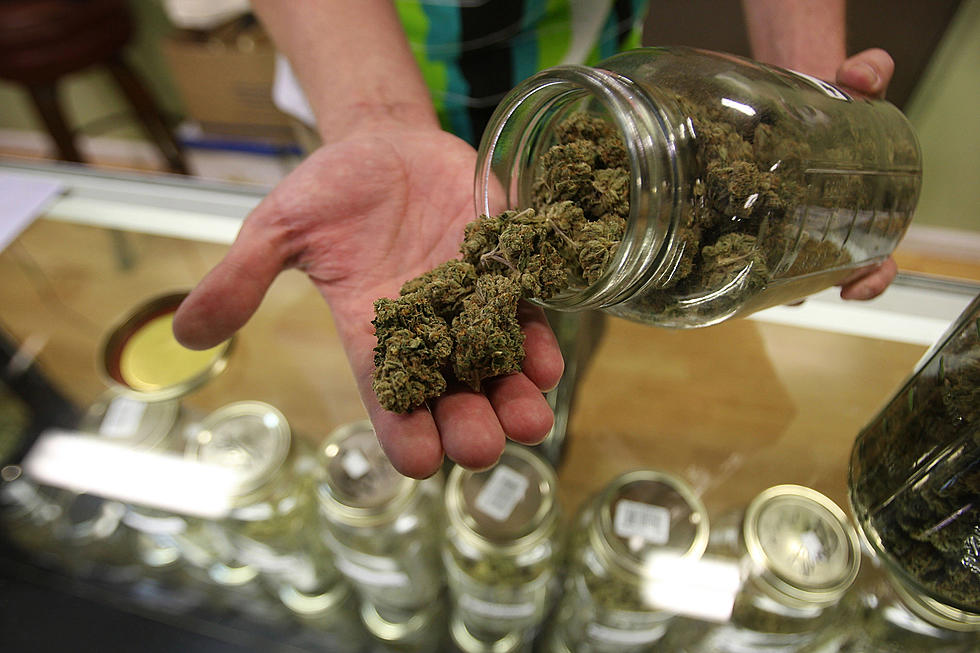 Northern Michigan University Offering a Marijuana Degree Program
Getty Images
This isn't like Cheech and Chong - this is horticulture, business, biology and more.
Northern Michigan University is offering a medicinal plant chemistry degree for the first time ever. This semester, they have about a dozen students, but the university says that they are gaining new students every week.
The degree was created by associate chemistry professor Brandon Canfield after he went to an American Chemical Society meeting in San Diego. He attended some cannabis chemistry group talks, where they spoke about the need for analytical chemists for medical marijuana.
NMU didn't hesitate to take advantage of this - a year-and-a-half later, the program is up and running. Students will learn how to extract the medicinal compounds from the plants and then transfer them to marijuana.
So, I'm quitting my job today and going back to school. *snort* Just kidding, I'm not smart enough to do that stuff!