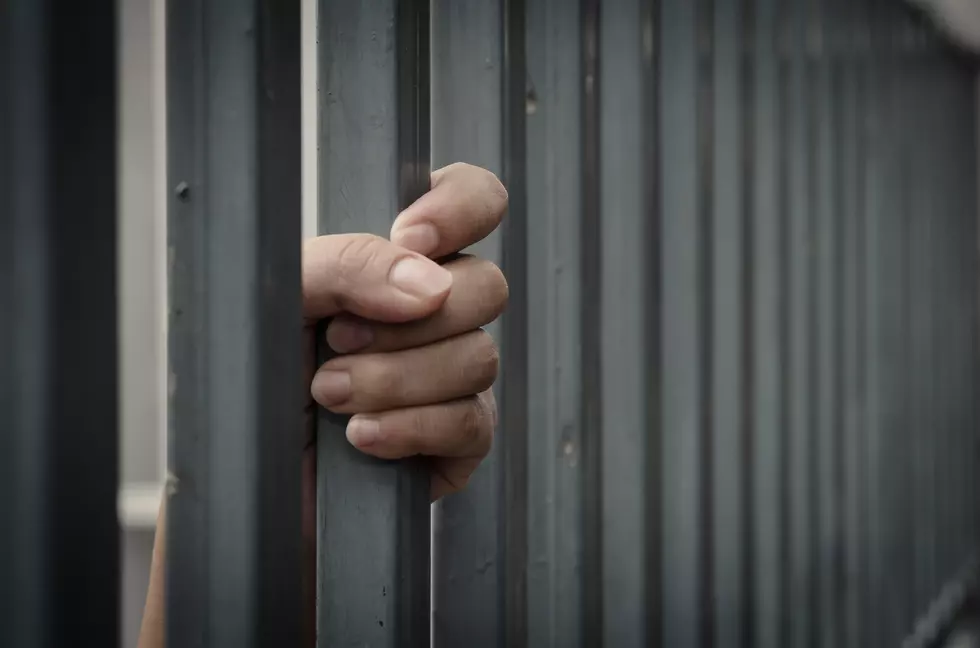 New Phone Scams in Owosso and Durand
Thinkstock
The Shiawassee County Police are warning residents near Owosso and Durand of a new phone scam. Several grandparents in the Owosso and Durand areas have reported a new phone scam.
The calls came from a blocked number, and the scammer on the other end was a young man. The man would pretend to be the grandson of the victims and say he had been arrested. The man says he needs bond money immediately to get out of jail. The man asks that you go buy gift cards, scratch off the number on the back and send him a photo of the number.
The Shiawassee County Police Department reminded residents to never purchase gift cards, or give your personal information to anyone over the phone. They also warn that scammers can clone numbers to look like they are coming from government agencies, businesses, residents, or even people with phone numbers you may recognize.
The calls that were reported were believable, the victims thought it was their grandson on the other end of the phone. Remember, you can always call the jail and verify if you have questions. Also, I doubt anyone could be bailed out of jail with gift cards.