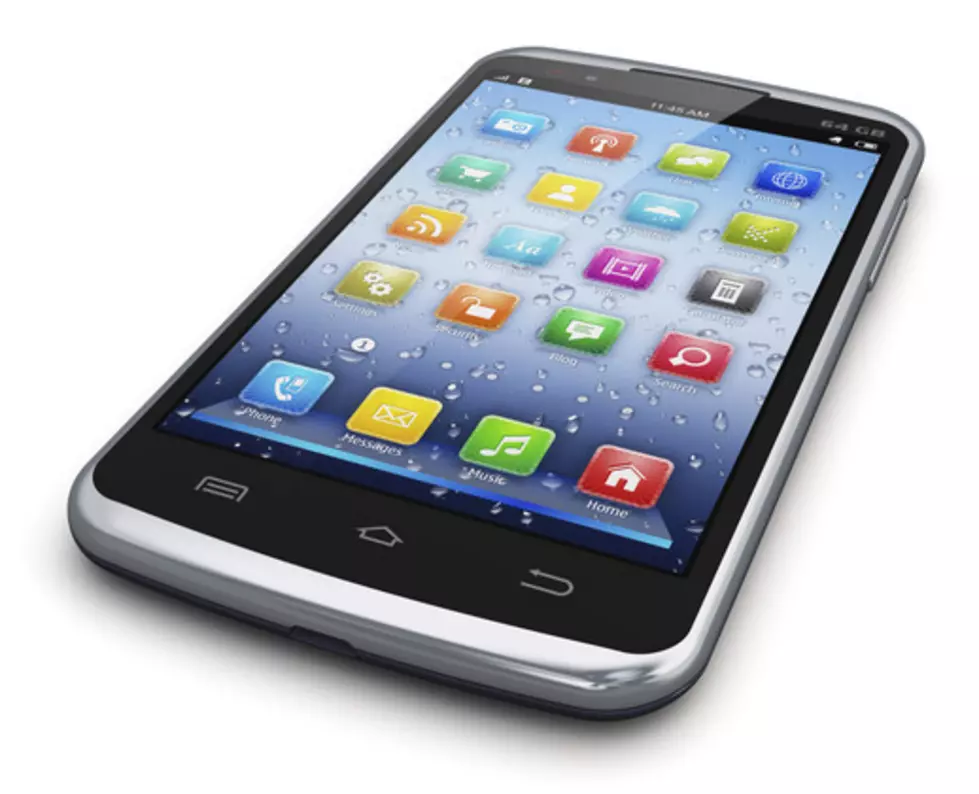 Police Warn of a New Type of Phone Scam, Using Fake Caller ID Technology
ThinkStock
Police in the Detroit area have received numerous complaints about fraudulent calls from someone claiming to be an agent for the Internal Revenue Service. During the phone calls, the recipients' caller ID display "IRS Washingtong, DC."
The 'agent' has been reportedly asking for personal information and demanding payments in the form of pre-paid debit cards or wire transfers. Some report that the 'agent' has threatened them with police action if they refuse to cooperate.
Although reports of this particular type of fraudulent call have been limited to the Canton area, federal authorities warn that criminals are now using fake caller ID technology to fool victims. Some say they have been threatened with license suspension, arrest, and deportation if they don't cooperate.
Law enforcement officials recommend contacting local police or the IRS directly if you receive such a phone call.
[WDIV]
- George McIntyre
Email George Here
Like Cars 108 on Facebook
Connect with George on Facebook
- Take Cars 108 with you! Download our free app for iPhone, iPad, and Android devices now -