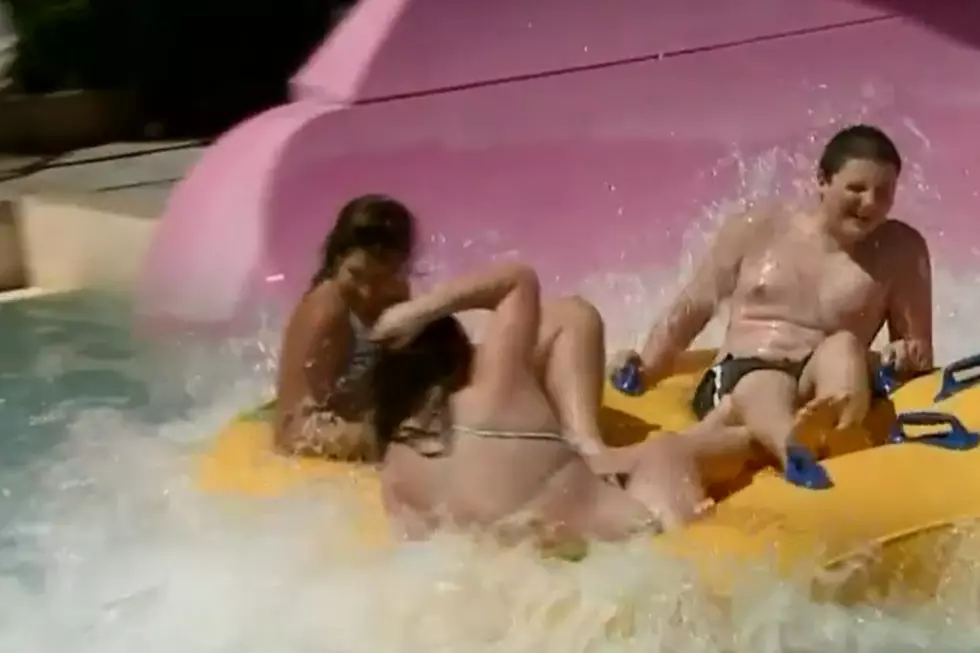 Michigan's Adventure Water Park to Reopen — With Restrictions [VIDEO]
WOOD-TV
Enter your number to get our free mobile app
We'll call this an indicator that Michigan is slowly returning to life and getting back to normal. Michigan's Adventure Water Park has announced that it will be reopening next week. There will, however, be several restrictions in place.
The park will be open for season-pass holders on Thursday, July 16th, and then to the public the following day.
Please note that only the waterpark will be open; Michigan's Adventure amusement park will remain closed for the rest of the season.
A number of protocols and social distancing guidelines will be put in place in order for guests to enjoy the waterpark:
Health screenings and temperature checks will be required for all guests and associates.
All guests must schedule their visit in advance through our website or mobile app before coming to the park.
At least one member of your group must have the park mobile app on their phone.
All guests and associates will be required to wear face coverings while in the park.
Social distancing markers have been placed throughout the park to assist guests with keeping a safe distance from others. The park has adopted a stricter cleaning regimen and installed numerous hand sanitizer stations.
"We feel very good about the protocols we've put into place," park spokesperson Laure Bollenbach tells WOOD-TV.
READ MORE: See how some companies are changing their businesses to combat COVID-19