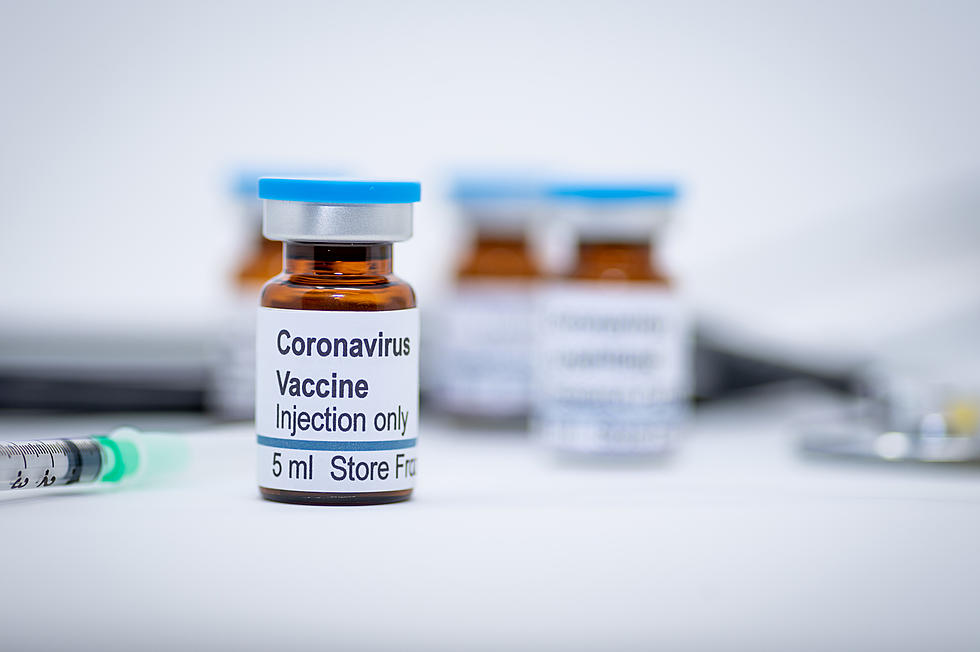 Michiganders 50 and Older Now Eligible For COVID-19 Vaccine
Manjurul
As of today, 45,000 people in Genesee County have been fully vaccinated against COVID-19. That number will soon go up as those 50 and older are now eligible for the COVID-19 vaccine.
According to ABC12, begining today Anyone 50 and older along with people between 16 and 49 with pre-existing conditions are eligible regardless of whether they are deemed, essential workers.
This is exciting news as it gets me one step closer to being eligible to get my shot. No, I'm not 50 (yet) but I will be eligible in a couple of weeks when everyone ages 16 and older in Michigan will be able to receive the vaccine. Before you get too excited about this, keep in mind getting vaccinated right away will depend on whether or not Michigan has the supply for the demand. So, you might need to be a bit patient.
I will probably hold out a couple of months before I try to get my shot. I don't want to deal with long lines or the challenge of getting an appointment. I'll get mine when I can simply walk in and get it
.Everyone ages 40 to 49 (my age bracket) can pre-register for their shot starting this Thursday. On Monday, residents age 30 to 39 can pre-register on March 29 and age 23 to 29 on April 1.
Michigan residents can pre-register for the vaccine on the health department's website or call 989-743-2460.
The sooner people get their shots, the sooner we can get back to rocking out at live concerts again.
LOOK: Answers to 30 common COVID-19 vaccine questions
While much is still unknown about the coronavirus and the future, what is known is that the currently available vaccines have gone through all three trial phases and are safe and effective. It will be necessary for as many Americans as possible to be vaccinated in order to finally return to some level of pre-pandemic normalcy, and hopefully these 30 answers provided here will help readers get vaccinated as soon they are able.