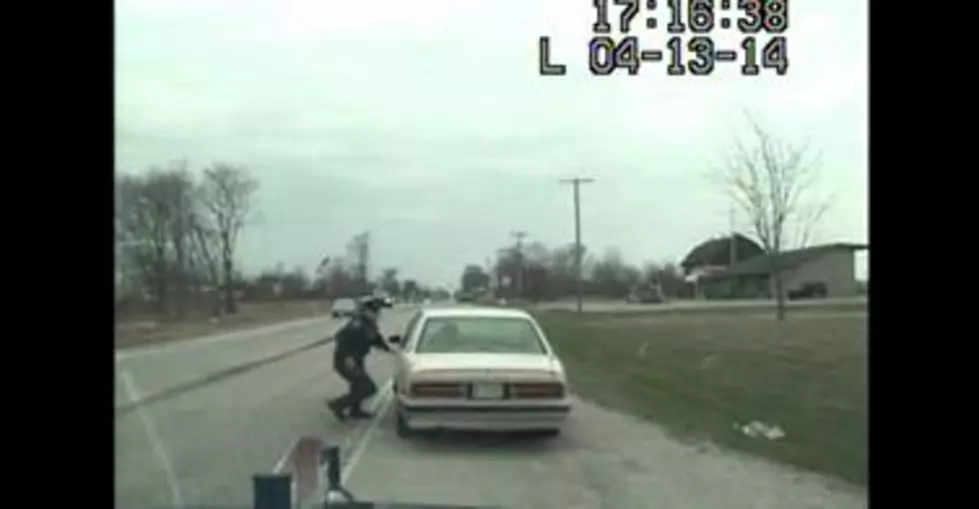 Dashcam Video:Mother Kidnaps Daughter Leads Police On High Speed Chase..Daughter On Her Lap [VIDEO]
wsbt
Heartbreaking video is hard to watch. The little girl is five-years-old and right in the middle of it all.
Aubrey Coy led police on a chase that ended when she got out of her car and tried to run with her 5-year-old in her arms. Coy led police on a high speed chase while her daughter sat on her lap and faces seven felonies, including endangering her child. The chase was caught on a police cruiser's dash cam Sunday.
It all started in Indiana..Aubry Coy took her mother's car and her daughter and headed to Michigan. A Michigan State Trooper pulled her over.The trooper attempted to pull her keys out of the ignition, but she drove away. The chase began.
When troopers finally got her to pull over she was at speeds of nearly 100 mph.