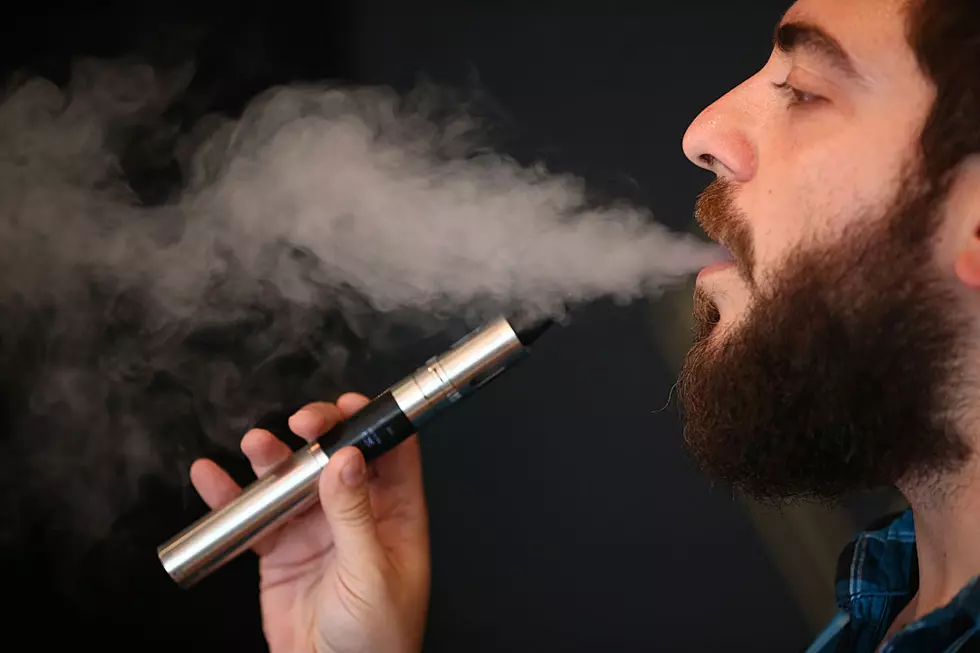 Michigan Joins Investigation into Juul's Marketing Practices
Getty Images
Michigan is collaborating with 38 other states investigating marketing practices by Juul Labs.
Michigan's Attorney Dana Nessel announced today (2/25) that 39 states will investigate whether the vaping-products manufacturer marketed its products to young people, made misleading claims regarding nicotine content, and risk, safety, and effectiveness of vaping devices.
"The health and safety of our youth should not be jeopardized by false advertising and deceptive marketing tactics," Nessel said in a statement issued Feb. 25. "Companies that mislead customers about their products are not good corporate actors and they must be held accountable when they engage in this behavior."
The Centers for Disease Control reports that one in 10 middle school students reported using e-cigarette devices in 2019. The CDC also says more than 5 million young people use the products daily or frequently.
"Michigan has seen an explosive and unprecedented increase in youth vaping, and there is no question that marketing and availability of flavors directly contributed to this epidemic," said Dr. Joneigh Khaldun, chief medical executive and chief deputy for health for the Michigan Department of Health and Human Services (MDHHS). "We have to hold these companies accountable and do everything we can to keep vaping products out of the hands of youth."
WZZM reports that a fourth person has died from vaping related complications earlier this week.