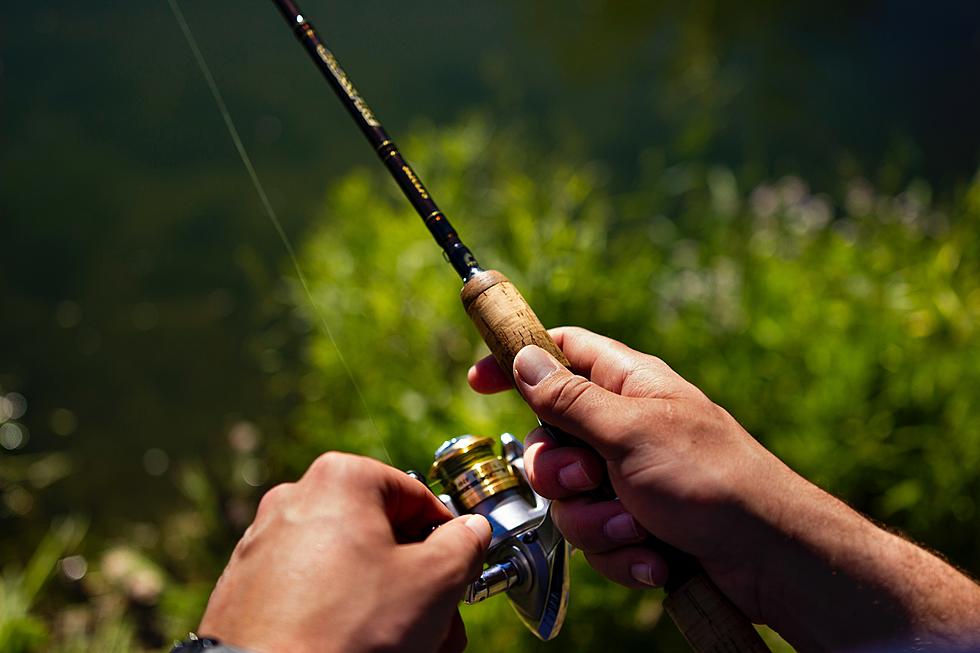 Michigan DNR Asks Fishermen to Report Tagged Walleye
Ellery Sterling via Unsplash
Anglers are being asked to report any tagged walleye that they catch this year.
On Wednesday, March 30th, 2022, the Michigan Department of Natural Resources began marking 3,000 walleye with jaw tags. These walleye were tagged across several Saginaw Bay tributary rivers. Fishermen are now being asked to report any of the tagged fish that they may catch.
What information do you need to report and what is it used for?
The information reported by fishermen in Michigan who catch these tagged walleye is used to assist in data collection efforts. The Michigan Department of Natural Resources is asking anglers to report the following information should they catch one:
Species
Length
Weight
Tag Location (where the tag was attached to the fish)
Identification number (there are two sets of numbers, use the larger one)
Tag Return Address (Example: MICH DNR MM-1)
Capture Date and Location
This information can be submitted at michigan.gov/EyesInTheField.com. Michiganders can also use this website to submit observation forms about diseased wildlife, mammals, fish, birds, reptiles and amphibians, parks, and poaching.
Since 1981, the Michigan Department of Natural Resources has put tags on more than 100,000 walleye, and 10% of the tags also come with a $100 reward for reporting them. However, in order to receive the reward, anglers will need photo evidence. They will need a picture of the flattened tag and then they can either keep or release the fish.
For more information about how to report a tagged fish or how to receive the rewards when available, click here.
Source: Michigan Department of Natural Resources
Shooting Ranges in Genesee and Lapeer Counties
The Upper Peninsula's Most Affordable Home Needs More Than Paint
This home for sale in Michigan's Upper Peninsula is going to need some work, but for $14,900 it wouldn't be too bad of an investment.
Where are the Tallest 25 Buildings in Michigan? See Them All Here
Michigan is home to some massively tall buildings and almost all of them are in Detroit. Check out the 25 tallest buildings here.