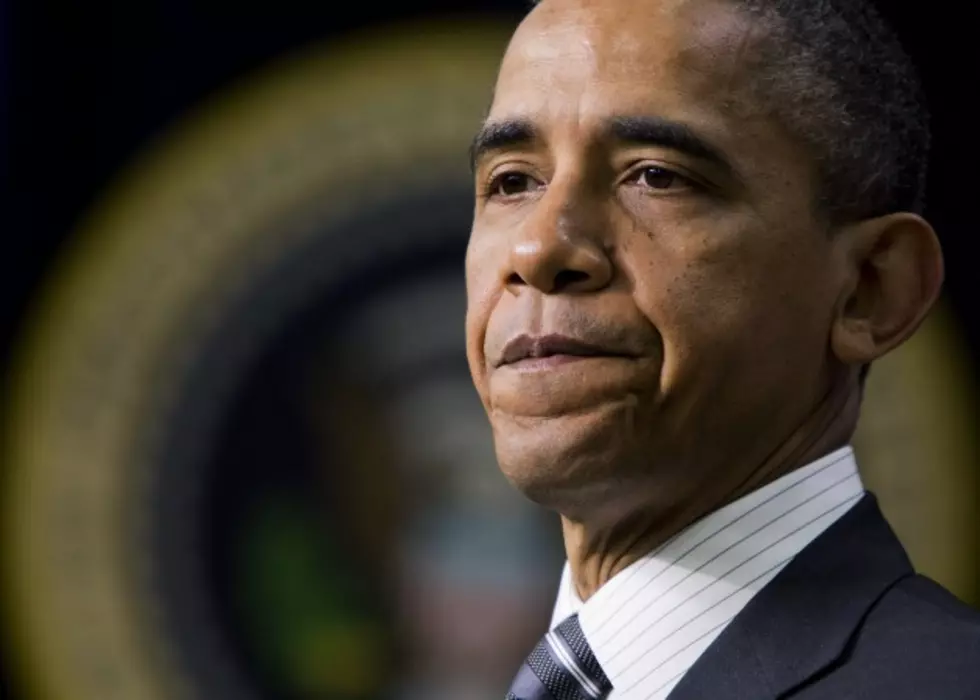 Marine Who Slammed Obama On Facebook Might Be Dismissed
A marine who criticized President Obama on his personal Facebook page could be getting kicked out of the military. A military board has said he committed misconduct and have suggested he gets an other-than-honorable discharge, which means he would lose his benefits and not be allowed on base.
The case now goes to a general who will review the case and recommendations. If the general doesn't agree with the board then the case could go to the secretary of the Navy. The marine's lawyers argue he was practicing free speech, while the military board says he violated Pentagon policy that limits free speech.