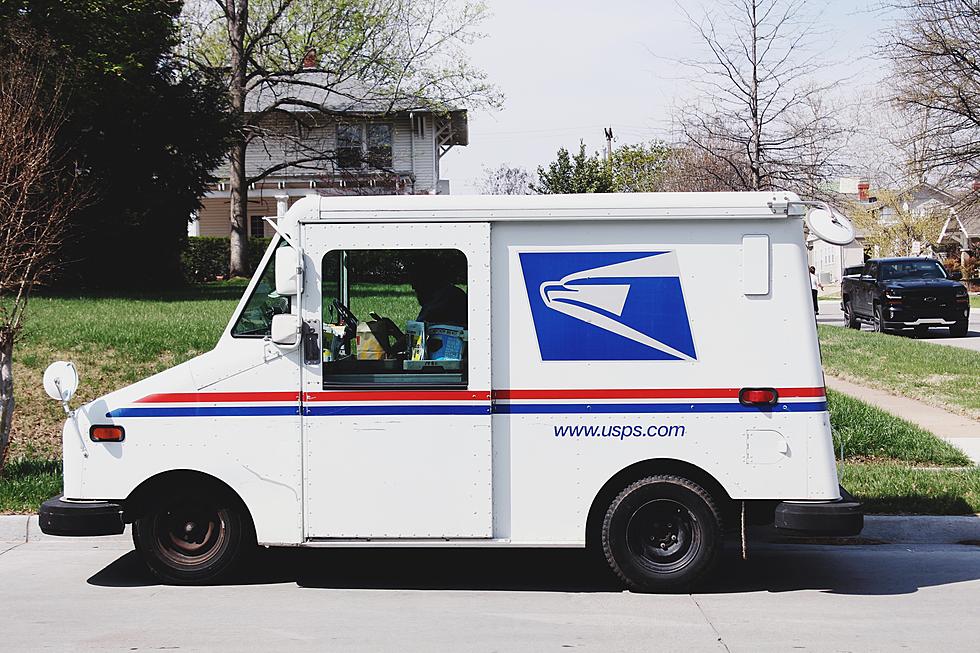 Major Mail Carriers Release the 2021 Holiday Shipping Deadline
Joel Moysuh; Unsplash
UPS, FedEx and the United States Postal Service have announced their shipping deadlines for the 2021 holiday season.
Even though it's not even Halloween yet, we're already talking about shipping deadlines for the holidays. Why is this? I mean the deadlines themselves aren't all that different from year's past. Well, mainly because of supply chain troubles due to the pandemic have industry experts warning consumers to shop early. If there's one year to not procrastinate with your holiday shopping, this would be it.
It was a nightmare last year because consumers were doing more online shopping than ever before and the postal service was dealing with staffing shortages. Combine those issues again this year along with product shortages, and we'll have another mess on our hands.
According to Daily Journal, all three package carriers are staffing up for another surge this year. UPS and the U.S. Postal Service have said they plan to hire 100,000 and 40,000 seasonal employees, respectively.
The dates below are important if you want your packages to be delivered by December 24.
UPS Ground Shipping — Check the UPS website for details
UPS 3 Day Select — Dec. 21
UPS 2nd Day Air services — Dec. 22
UPS Next Day Air services — Dec. 23
2021 Holiday Shipping Dates for the Lower 48 States
USPS Retail Ground Service — Dec. 15
First-Class Mail Service — Dec. 17
Priority Mail Service — Dec. 18
Priority Mail Express Service — Dec. 23
FedEx Home Delivery — Dec. 15
FedEx Ground — Dec. 15
FedEx Express Saver — Dec. 21
FedEx 3Day Freight — Dec. 21
FedEx 2Day Freight — Dec. 22
FedEx 1Day Freight — Dec. 23
FedEx Extra Hours — Dec. 23
FedEx Same Day — Dec. 24
10 Most Dangerous Michigan Roundabouts
Roundabouts are popping up all over Michigan, here are the 10 most dangerous roundabouts in the state according to 2020
crash data
.
Nine Franchises You Can Start in Michigan for Under $10K
Check out this list of nine franchises that you can start with $10,000 or less.