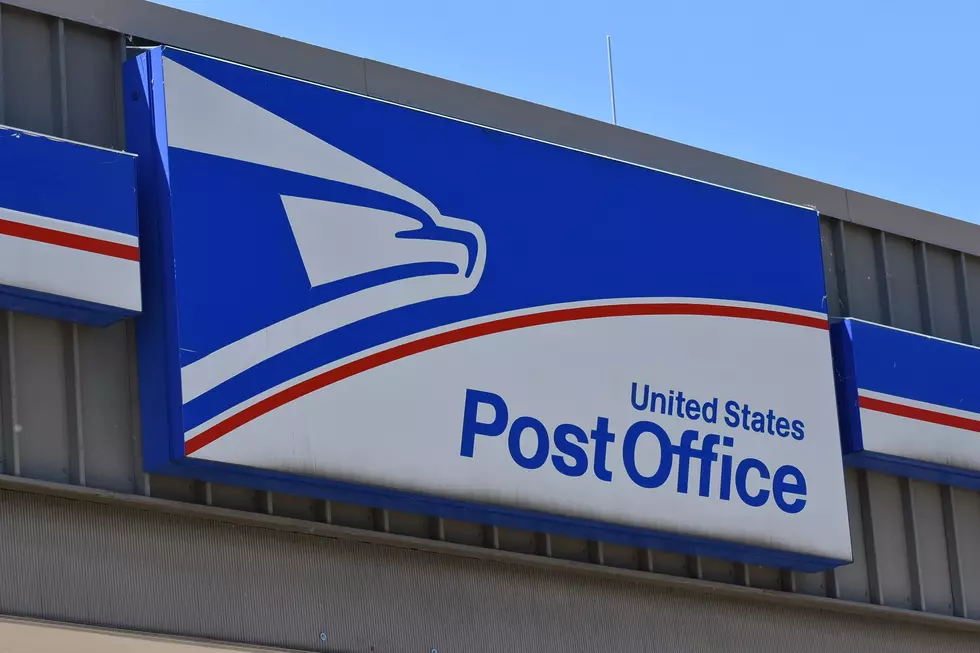 Dear U.S. Postal Service…We Need to Talk [Opinion]
McConnell Adams, Townsquare Media Lansing
Dear U.S. Postal Service, I am totally breaking up with you. Your behavior this holiday season has left me no choice but to end our relationship. You've let me down when I needed you most.
Anybody else feel the need to write this letter right about now? Listen, I completely understand this is a busy & crazy time of year, but some things are just a little ridiculous when it comes to delivery times right now with the U.S. Postal Service. Let me just say that Amazon, FedEx, and UPS, you all have my love right now. But the USPS… We need to talk.
Enter your number to get our free mobile app
What is it that has the Post Office having a really hard time this year? Is it needing more employees during the busy season?  Or the fact that this year found them dealing with a extra heavy load of due to a history making election with a record setting amount of mail-in ballots? Whatever the case, I'm just trying to understand why is it taking so long for packages to get from Point A to Point B?
Take for instance the latest debacle. I ordered a gift from Etsy. The item was purchased December 3, and once it was made it was then shipped on December12 from Florida. According to the tracking information the package arrived in Pontiac Michigan, literally 20 minutes from my house, on December 13 and after that it went into the "black hole".
Finally on Monday, December 20 I received a very kind message letting me know that there would be a "delay" in the package arriving because it was still sitting in Pontiac, Michigan. (By the way, it's still not here)
Now, I do understand that the U.S. Postal Service did a press release letting the world know that they are experiencing high volumes and didn't have enough staff to handle it. But here's the thing...did Christmas just sneak up on them this year? Could management not have hired extra help for their current workers?  Their advice was to order and mail early which many people did, but that really didn't seem to help matters too much.
Facebook is filled with complaints from people waiting on packages for weeks upon weeks. Some even paid extra for a faster delivery time and are STILL waiting. ( How about those refunds on that one USPS). I'm actually also waiting on a gift card that was ordered two weeks ago that will now arrive on December 28th.
COVID-19 has given everybody a run for their money, that I will agree. Perhaps next year the USPS can plan a little bit ahead to handle one of the craziest mailing seasons of the year.
LOOK: Just some of the photos that capture the historic year that was 2020