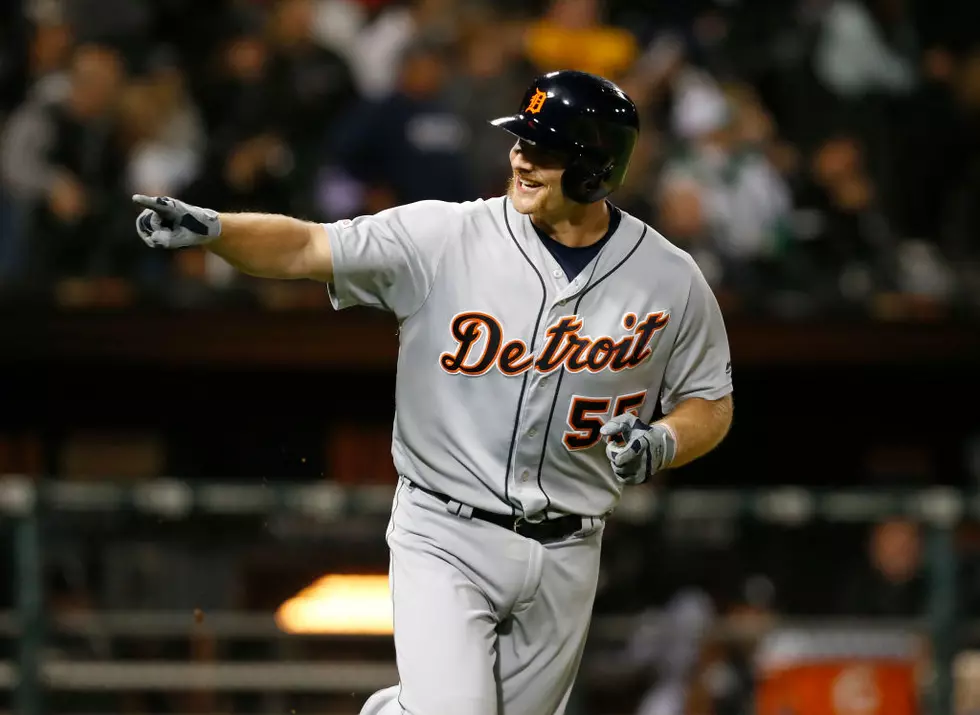 Major League Baseball Is Coming Back…Kind Of
Getty Images
It's still unclear whether or not fans will be able to attend games this season.
Take me out to the ballgame...or don't. There WILL be baseball; we just don't know if we'll be able to attend a game yet.
will happen...kind of.
Players are set to report to spring training on July 1st, with opening day scheduled for July 23rd or 24th. The union tweeted last night that all of the issues between the league and the players have been resolved.
As far as coronavirus, players will be tested every other day. If all goes to plan, the season will consist of 60 games in 66 days. Unfortunately, not all of the details have been ironed out yet, including the fan aspects of the game.
Full disclosure - I'm not a sports fan. Yes, I know, I'm weird. I'll watch football if I have to and I love the Olympics but, other than that, I don't care much. However, I'm a good ole' fashioned American who really likes going to baseball games. And the only thing I'm truly missing right now is going to Tigers games. We only really go to Comerica Park twice a year, but it's still something that I look forward to.
I wish I had more answers for you at this time.
Enter your number to get our free mobile app
KEEP READING: See how sports around the world have been impacted by the coronavirus