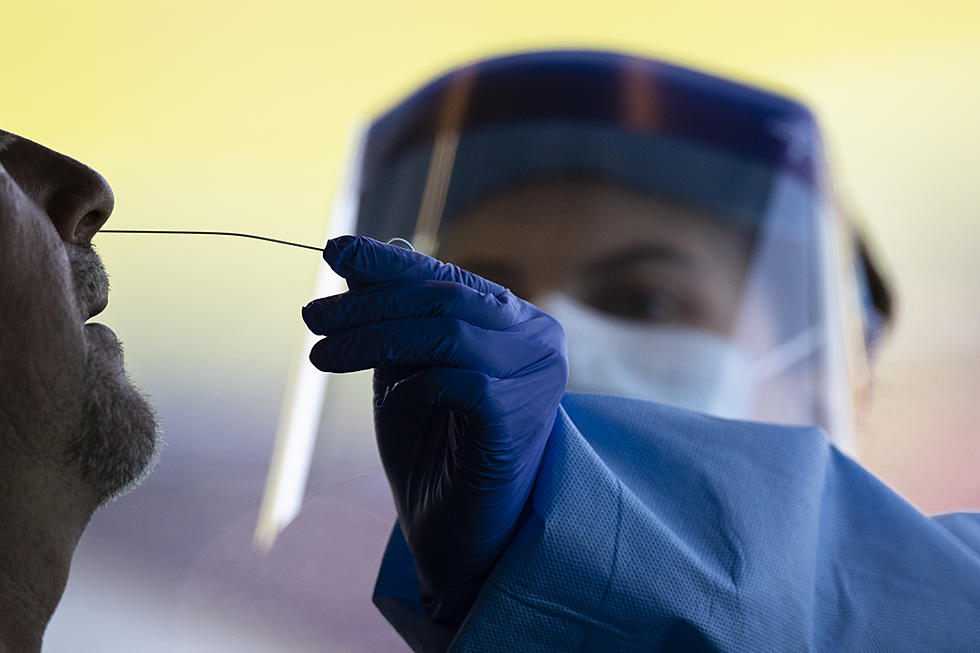 Kroger Health to Open COVID-19 Test Site in Grand Blanc
Brett Carlsen ; Getty Images
Kroger Health recently announced they are expanding their COVID-19 testing sites and will open up a location in Grand Blanc.
Before you freak out over the fact that Kroger's parking lot is already a nightmare when attempting to navigate and park, don't worry, the test isn't actually happening at Kroger. The test site will be in the parking lot of Grand Blanc High School on Holly Road. You can now breathe a sigh of relief.
According to Mid-Michigan Now, all patients stay in their car during the testing process and it is completed in minutes.
Tests will be conducted from 5/7 - 5/11 with a priority going to healthcare workers, first responders, and symptomatic groups.
Enter your number to get our free mobile app
According to Kroger Health's website, here's how it all works:
Find out if you need to be tested
Their Virtual Assessment Tool will help you figure out whether or not you should be tested for COVID-19.
If their assessment determines that you need testing, the next step will be to choose a testing location and appointment time.
Activate patient portal access
Before your test, activate your patient portal so you can access your results as soon as they're available. You'll get an email with a link to activate your patient portal.
Once you arrive at your appointment, they'll verify your ID, check you in, and a clinician will bring the test to your car for you to administer.
KEEP READING: These are the top 6 scams connected to the pandemic