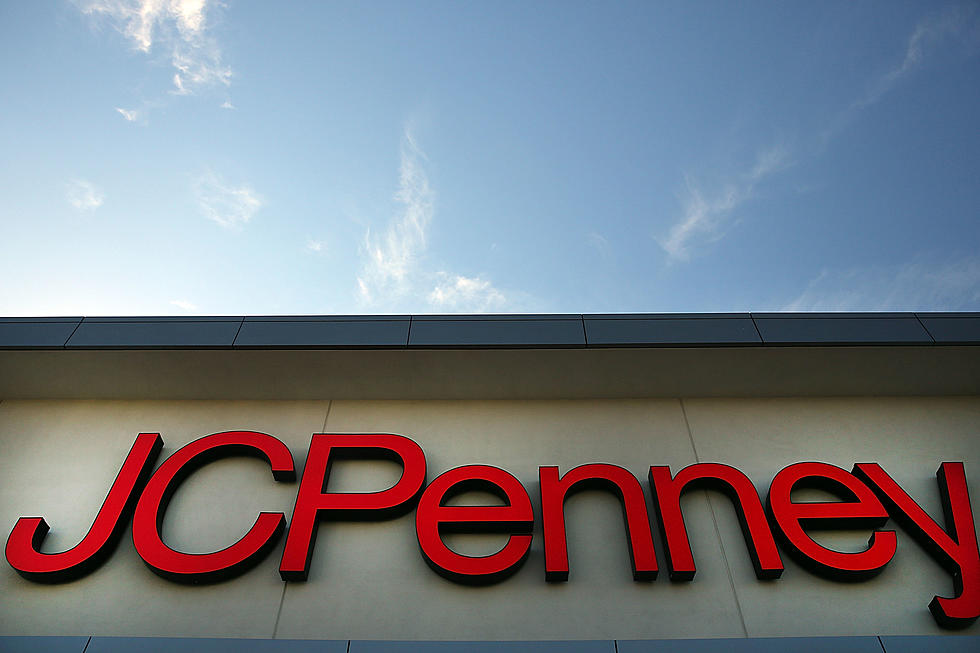 J.C. Penney Closing 242 Locations, Future of Flint and Burton Locations Unsure
Getty Images
J.C. Penney announced that they would be permanently closing 242 stores as part of their recent bankruptcy.
That is roughly one third of their active locations, and will make a big impact on the communities that the stores call home. The problem is that we have no idea which of the stores will be closed. In a press release, J.C. Penney reps said that the stores targeted for closure are the bottom revenue performers.
We run into the problem as consumers of not knowing which of the J.C. Penney stores are under performing. Right now we have two huge stores in Genesee County, at the Genesee Valley and Courtland Center. Obviously the Courtland Center mall itself is much emptier, but does that mean that the JCP location isn't doing as well financially?
Enter your number to get our free mobile app
As of right now we don't have any indication on which stores will be closed, but the press release did give a timeline. The first 192 stores are expected to close by February of 2021. The next 50 stores will close before the end of 2021.
The Coronavirus pandemic definitely played a part in the decision to go into bankruptcy, but things were not looking great going into the pandemic.
I find myself guilty of being the person that says, "I hate to see that store close" but not every really going there when they were open. I guess it's not so much the closing of J.C. Penney that would get to me, as it is the huge empty space that will be left in either location. Hopefully we won't have to deal with any of that though, and both locations will stay open for the foreseeable future.
Beware of These 50 Jobs That Might Vanish in the Next 50 Years