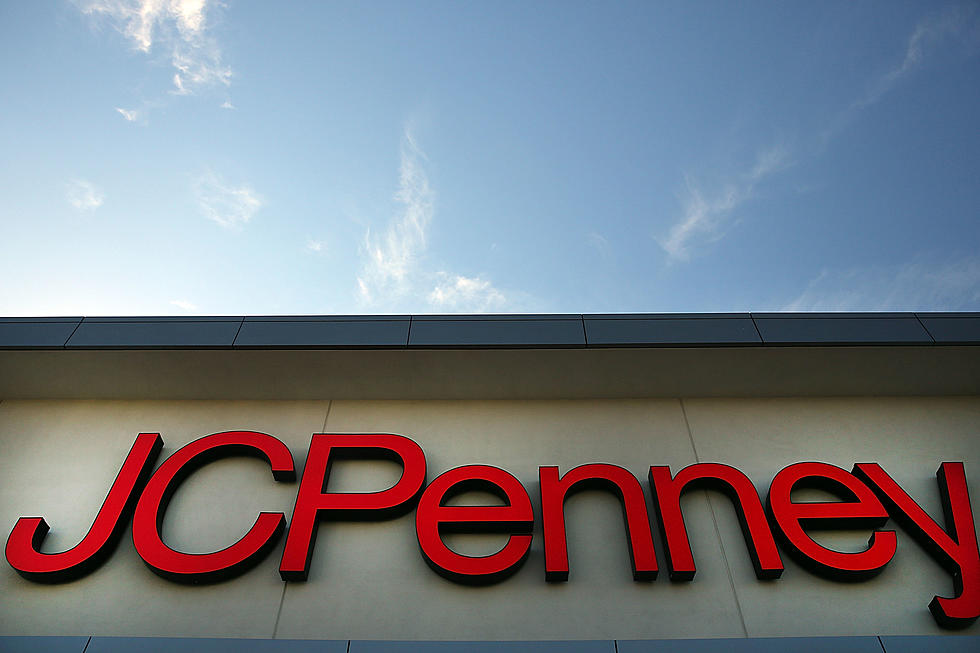 Both Genesee County JCPenney Locations Survive Store Closures
Getty Images
When JCPenney announced that they were closing 154 stores, we were worried that one of the two Genesee County locations would be on the list.
The company announced in May that they would be closing 242 stores as part of a bankruptcy restructuring. This round of closings covers a little more than half of the total number. So while the Flint, and Burton locations are safe for now, neither store is completely out of the woods yet.
Enter your number to get our free mobile app
The closures for the first round will start with liquidation sales on June 12th, and it is expected to take about four months to complete the closings. There will definitely be a second huge round of closings for the company as they get to the 242 closures they initially announced.
The crazy part is that as JCPenney is forced to close a huge percentage of their stores, they are also trying to open stores that have been closed due to the Coronavirus pandemic. They announced on Twitter that they hope to have 500 stores open by next week.
I've always heard that tragedy spurs necessary change, and that may be true in some cases, but it feels different right now.
The combination of a global pandemic, botched government bailout, and civil unrest over racial injustices in America are steamrolling businesses. During the housing crisis, many big businesses that were not doing things the right way, were forced to close. That was a necessary change. This feels like everyone, no matter of business practices is just holding on by a thread, waiting for things to level out.
READ MORE: See how some companies are changing their businesses to combat COVID-19