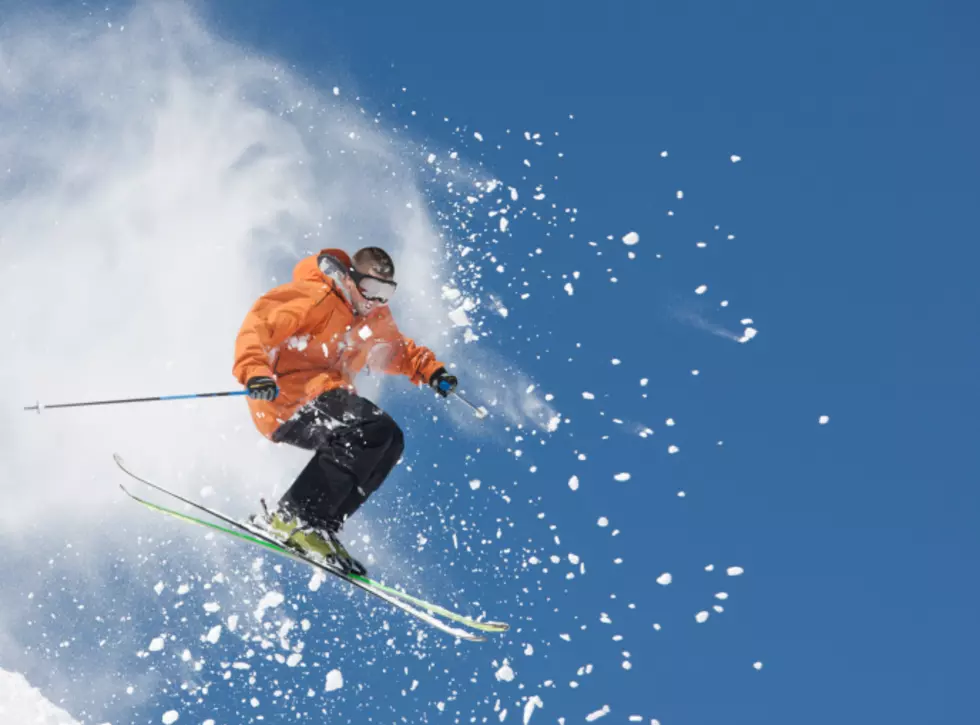 Here's How COVID Will Change Your Ski Season in Michigan
Ben Blankenburg
If you're getting excited to hit the slopes in Michigan this winter, be ready for a few changes brought on by the coronavirus.
With the current COVID-19 situation, along with protocols and mandates, Michigan ski resorts will be navigating a interesting season ahead. Many of the area's ski locations had to cut short their 2019-20 seasons amid coronavirus concerns and are more than anxious to get back to business as are ski enthusiasts.
Enter your number to get our free mobile app
"There's been a lot of cooperation among ski areas both at the national and state level," said Ben Doornbos, general manager of Nub's Nob Ski Area near Harbor Springs.
Operators are optimistic since skiing is a outdoor activity that can easily adjust to social distancing guidelines. "Similar to golf, this sport kind of naturally distances people," Kevin McKinley, assistant general manager at Treetops Resort near Gaylord, told The News-Review.
Ski lovers can expect to see areas to encourage guests to pre-purchase tickets as a way to limit crowds ager to start hitting the slopes. Areas for eating and gathering will follow same guidelines as other businesses serving food and drinks.
"One thing we know for sure: the winter of 2021 will be very different," Mike Chumbler, president and general manager of Boyne Highlands near Harbor Springs told The News-Review. "That doesn't mean there can't be a winter, so for that we're very thankful."
To assure a healthy ski season, The National Ski Areas Association trade group's "Ski Well, Be Well" document was released, and it lists best practices for snow sports resorts and locations to follow. The best practices are a effort to hopefully reduce COVID-19 transmission risks this season and keep the slopes open for everyone to enjoy.
You can view the complete document for best practices here. 
Michigan's Top Places to Ski