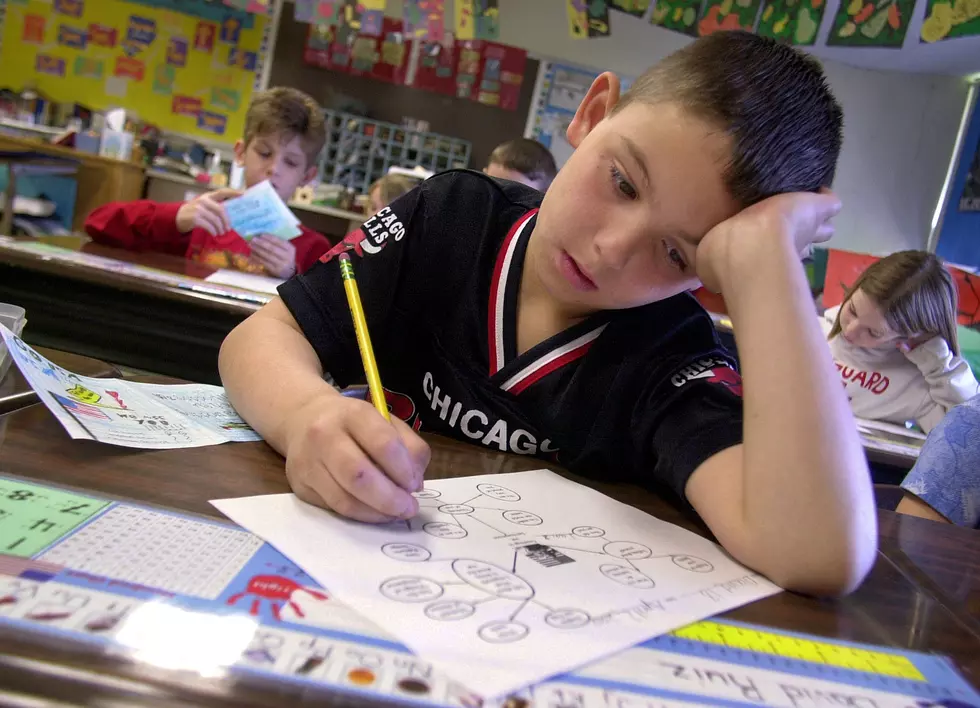 Gov. Whitmer Appoints Three Area Experts to COVID-19 Return to School Advisory Council
Getty Images
Governor Whitmer has announced 25 leaders from Michigan who will serve on the state's COVID-19 Return to Learn advisory council.
The committee will be comprised of experts in the areas of healthcare and education as well as parents and students who will provide 'on the ground' perspectives. The council will be tasked with determining the best course of action for Michigan's 1.5 million students to return to the classroom in the fall.
Enter your number to get our free mobile app
Four members of the Michigan legislature will also be included on the panel.
Three members of the group represent our immediate area, with additional representation from Saginaw, Lansing, and throughout the state.
Gwendolyn R. Reyes, M.D., of Grand Blanc, is the Assistant Clinic Director at the Hurley Children's Clinic, director of the pediatric residency program at the Hurley Children's Hospital, medical director for the Flint Community Schools Wellness Program, and a clinical assistant professor in the Michigan State University Department of Pediatrics and Human Development.
Ridgeway H. White, of Fenton, is the president and CEO of the Charles Stewart Mott Foundation. He holds a Bachelor of Arts from Hobart College. Mr. White is appointed to represent community members for a term commencing June 3, 2020 and expiring December 31, 2020.
Johanna L. Clark, of Frankenmuth, is the principal of Frankenmuth High School. She holds a Master of Education in Leadership and Master of Arts in Secondary Education from Saginaw Valley State University.
READ MORE: 10 Conspiracy Theories With Michigan Connections