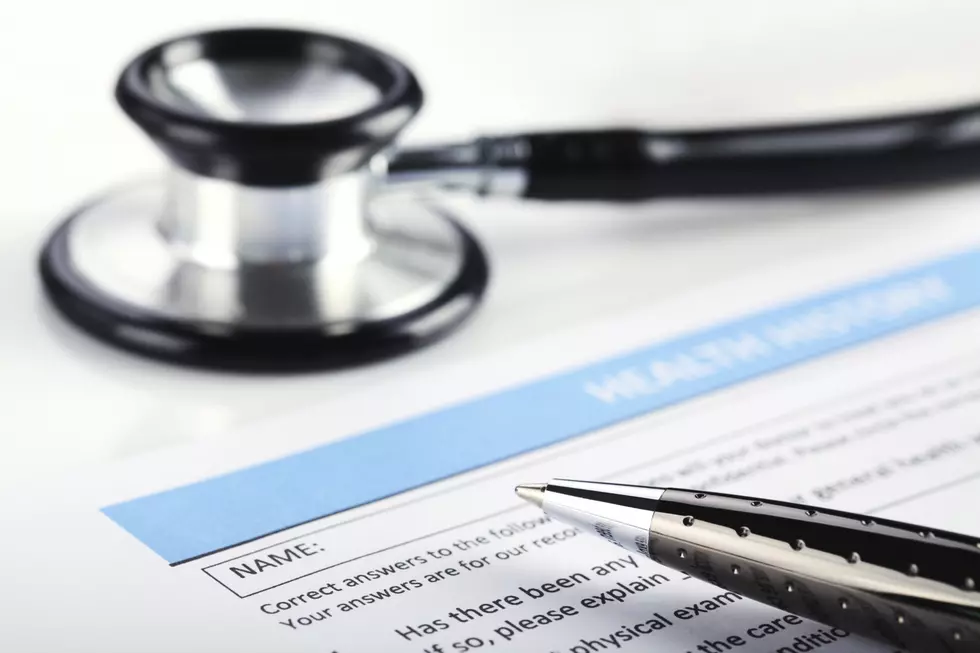 Genesee Health Plan Offers Virtual Enrollment Appointments
Gubcio
Those needing health care coverage can now set up appointments to get enrolled from home.
On Wednesday, Genesee Health Plan made the announcement that they will now be offering virtual appointments. Now, residents in Genesee, Saginaw, and Bay counties can make appointments to enroll in health care coverage right from home.
Enter your number to get our free mobile app
For those in need, Genesee Health Plan is basic health care coverage for adults who don't receive health coverage at work or who have been laid off, lost their job, or don't qualify for Medicaid. The virtual platform will now allow for enrollment and re-enrollment into many programs including GHP.
Genesee Health Plan's priority is to make sure people get the health coverage they need and have access to essential services...Now more than ever, GHP's health care enrollment services are needed to help those in our community access coverage amid the COVID-19 pandemic. With our ability to provide virtual appointments, we can continue to provide the same friendly, one-on-one experience our clients were accustomed to before COVID-19...said GHP President and CEO Jim Milanowski. 
Open enrollment is always available for Genesee Health Plan. Uninsured residents in Genesee, Saginaw, and Bay counties can enroll at any time if they experience job loss, marriage, divorce, moving, and other qualifying events.
We want to make sure the communities we serve know we are still available to help with a variety of services by phone and virtually,"  "We are grateful to be able to continue our work in order to protect the health and safety of our staff and community members...said GHP Director of Operations Linda Gibson.
It's been a tough year for everyone. If you need health coverage or need more detail, click here. 
UP NEXT: Symptoms of Winter-Onset Seasonal Affective Disorder