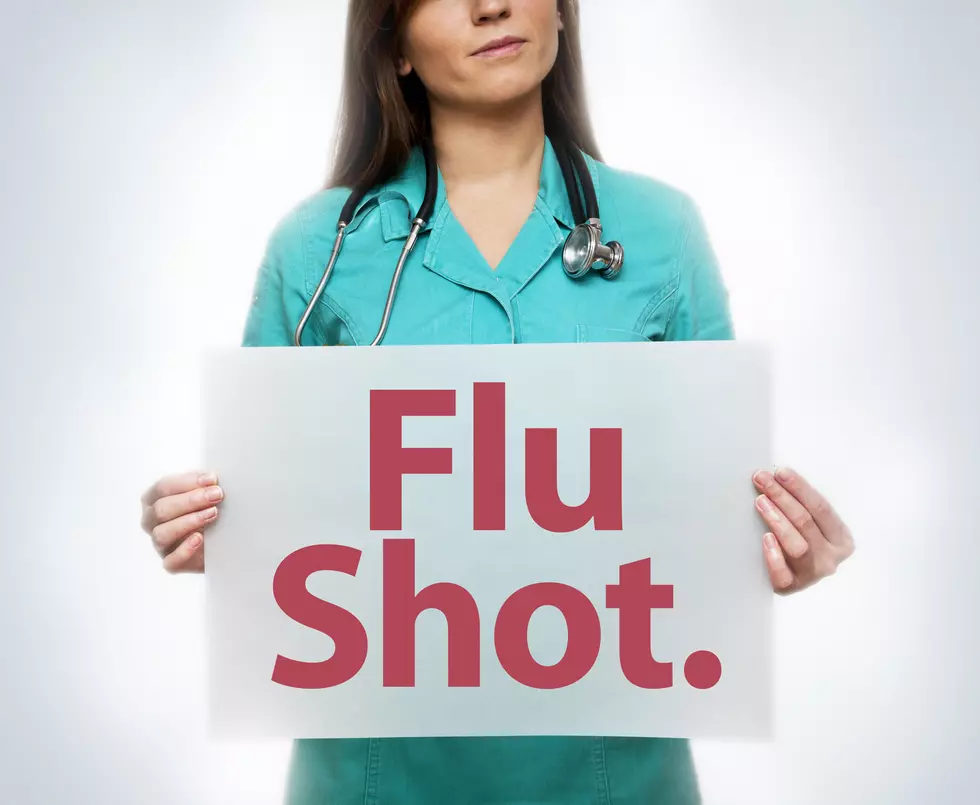 Get Ready For Flu Season At A Drive Thru Vaccine Event In Flint Today
nzphotonz
Flu season is almost hear, and Genesee Health Plan is making sure you're ready this year.
GHP is hosting their 7th annual Flu Drive Thru Vaccine event today from 3p-6p at their Flint Township location on 2171 S. Linden Rd. The event aimed at getting as many people vaccinated as possible, but this year there will be many other services offered. The best part about the vaccine event is that you don't even have to get out of your car to get your shot.
Enter your number to get our free mobile app
Wait a minute, the best part might be that you get free ice cream as well.
Anyone 4 and older is eligible to receive the flu vaccine at today's event. There will be much more than just flu vaccines available to you at the event. GHP is also providing information about Covid testing and prevention. They will be providing census information if you have not already filled out your census form. They will also be offering health screening information for women between 40 and 60.
I've normally taken my family to this event for our flu shots every year. In a normal year they would have bounce houses, fire trucks, and a bunch of other family activities there. Obviously this year looks quite a bit different thanks to the pandemic. I do really like the fact that you don't have to leave your car at all to get the vaccine though. This is a good way to keep everyone safe where the pandemic is concerned, and still be prepared for the flu season.
KEEP READING: 15 Natural Ways to Improve Your Sleep