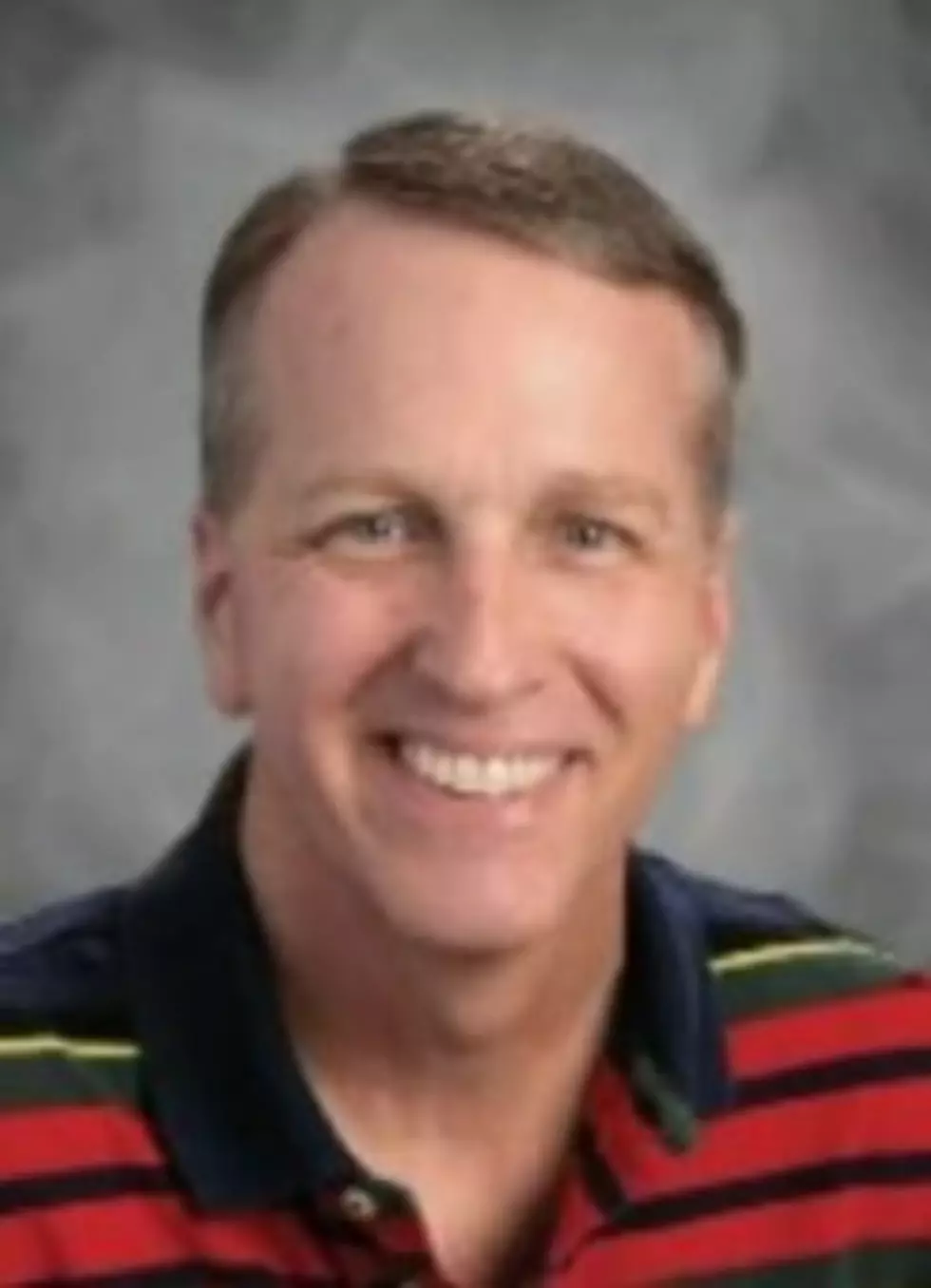 Funeral Plans Set for GBHS Teacher, GoFundMe Set Up for Children
via Swartz Funeral Home
His funeral will be held next week, and an account has been set up for his two young children.
Grand Blanc High School teacher Charlie Carmody, the "voice of the Bobcats," passed away unexpectedly on Tuesday morning at school. His funeral will be next week Thursday at Berean Baptist Church in Grand Blanc at 2 PM.
Visitation will precede the service from 5-8 PM on Tuesday, and 1-3 PM & 5-8 PM on Wednesday at Swartz Funeral Home on Hill Road.