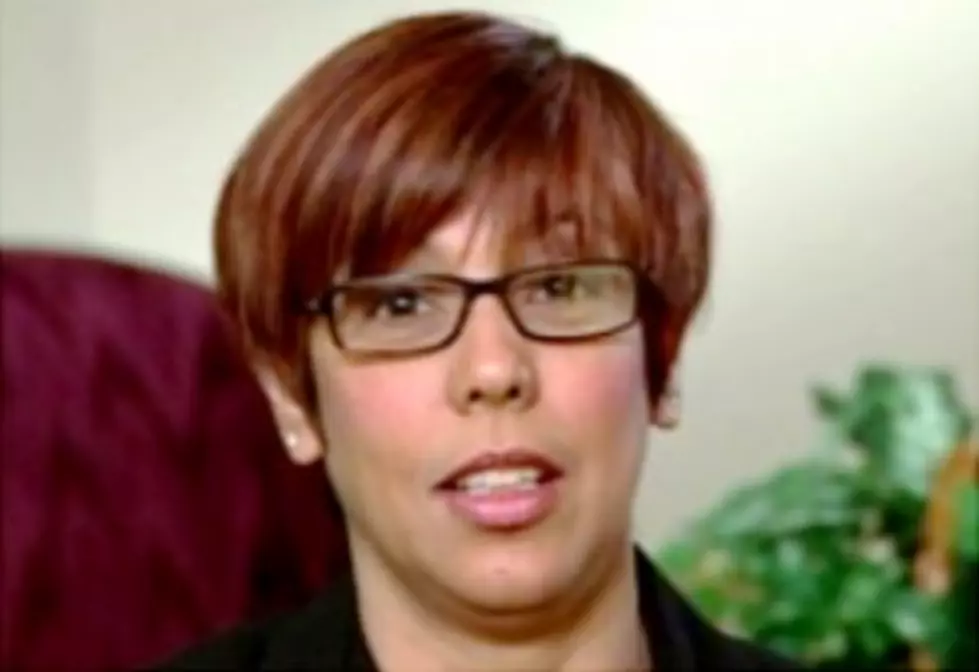 Fountain Woman Has A Record
Things are getting interesting for Cathy Cruz Marrero, the woman who fell into a fountain as a result from texting and not paying attention.  She's now trying to sue the mall, but maybe she should reconsider. Marrero was in court yesterday for a status hearing on theft and related charges.  She was also charged in 2009 for using a co-worker's credit card to make more than $5,000 in purchases.  She'll be going to court in April for the credit card charges.   Marrero also has several theft cases and a hit-and-run charge on her record.
Okay, how credible is this woman then?  I think we all know that she has no right to sue the mall, but with the latest information, a judge should throw the case out.  She's a con artist looking to make an extra buck.
Watch the hilarious video here if you haven't seen it already.