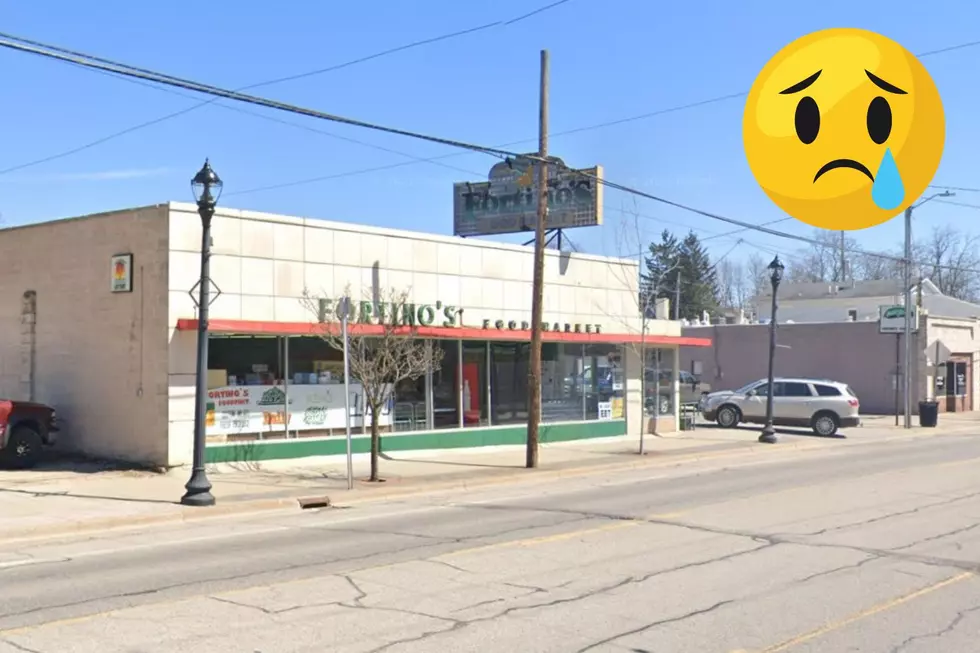 After 106 Years, Swartz Creek's Favorite Family Owned Store Closes its Doors
Photo: Google Street View
After 106 years one of the oldest businesses in Genesee county, Fortino's in Swartz Creek, has closed its doors for good.
Word started spreading on social media late last week to the disbelief of Swartz Creek residents. Most were hoping it was just a rumor, but sadly it became a reality when the beloved family market Fortino's confirmed it would be closing its doors after 106 years.
According to Mlive, the tough decision to close was made by the grandsons of the founder Paul Fortino who originally opened the little grocery on Miller Road near Holland Drive well over 100 years ago. Brothers Paul and James Fortino agreed to end an era of serving Swartz Creek, and the surrounding area, on Friday, September 2nd.
Shutting the doors to the market that started as a fruit stand and ice cream parlor and became everyone's favorite spot to shop will not be easy for the brothers, but something they felt needed to happen. The brothers told Mlive the decision came from the recent loss of their younger brother and partner Mark Fortino in May at 62.
"When Mark died, we knew we couldn't operate with the two of us," said Paul Fortino, now 75 to Mlive. "I'm too old" to still stand and cut meat for hours, said Paul, who remains the Gaines Township supervisor. "The body gives out after a while."
Relying on the generations of family to keep the business going contributed to the longevity of the popular store known for its meat department. James told ABC-12 that he and his family made a lot of sacrifices to keep the store running from seven-day weeks to 12-plus-hour shifts. When talking about the loss of his brother had on the business James said,
"When somebody's doing that much work, you can't replace that. Somebody actually has to do that. Meat has to be cut. Meat has to be wrapped".
James indicated that closing the store was the right thing to do at the right time.
Swartz Creek won't be the same without Fortino's. We thank you Fortino family for all the wonderful years.
50 Famous Brands That No Longer Exist
LOOK: Things from the year you were born that don't exist anymore
The iconic (and at times silly) toys, technologies, and electronics have been usurped since their grand entrance, either by advances in technology or breakthroughs in common sense.
See how many things on this list
trigger childhood memories—and which ones were here and gone so fast you missed them entirely.