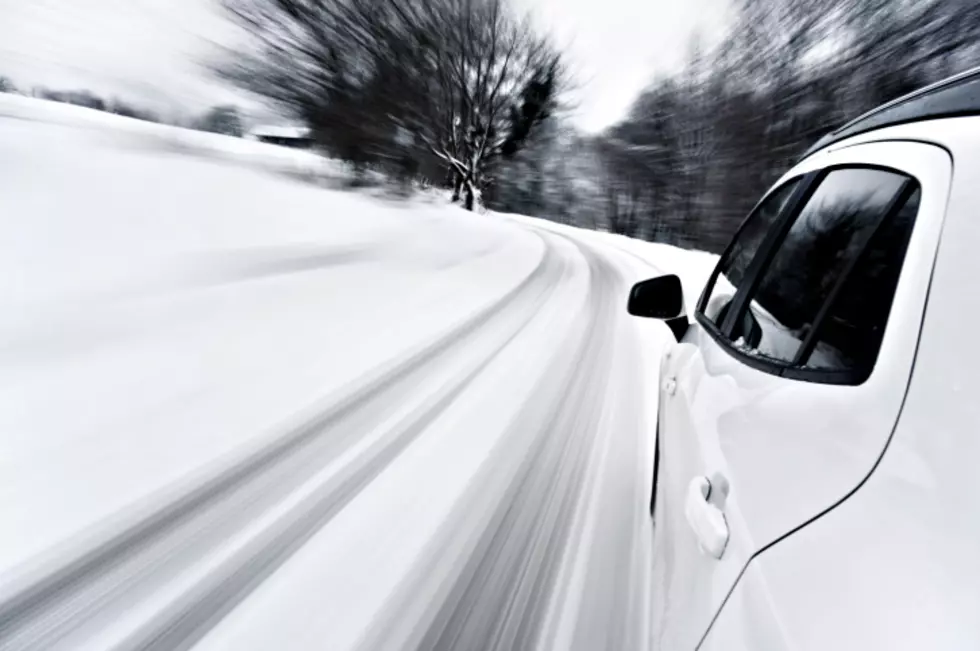 Flint Will See Rain/Snow Today, 2-4 Inches of Snow Tomorrow
supergenijalac
At least it waited until after Thanksgiving, right? I'm trying to find the silver lining in it, darn it.
You may have woken up this morning by saying, "Snow? SNOW?? I'm going back to bed," which is exactly what I said. Granted, I didn't go back to bed, but still - it wasn't the way I wanted to wake up. And then I found out that the REAL snow is coming tomorrow, so here's what's happening.
In Genesee County and areas west, we're going to get "clipped" by a winter weather system that's moving through southeastern Michigan. They're not even calling it a "storm," so that's promising.
According to meteorologist extraordinaire Ahmed Baijey at Mid-Michigan Now, we'll see a rain/snow mix ending this morning here in the Flint area. Overnight tonight and into tomorrow, we could see anywhere between 2-4 inches of snow; the highest totals will likely be near the east coast of the state and the thumb.
Right now, there's a Winter Weather Advisory in effect for Huron, Lapeer, Sanilac, St. Clair, Tuscola, Lenawee, Macomb, Monroe, Oakland, Washtenaw and Wayne counties. If Genesee County is added to that list, we'll let you know.
If you're driving, please remember to turn on your lights and take it slow and low. Arriving late is better than not arriving at all.
Enter your number to get our free mobile app
TIPS: Here's how you can prepare for power outages