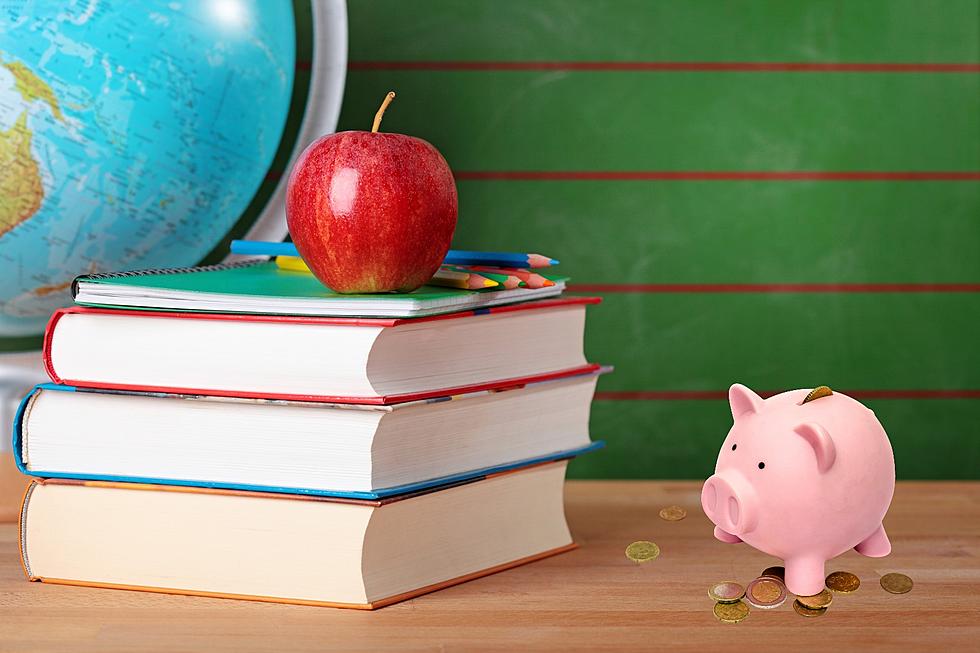 Flint Teachers Get New Contracts and Pay Raises For The First Time in A Decade
Getty Images
Flint Community Schools teachers have signed a new contract after more than a year of negotiations.
There's no group of people that deserve a raise more than teachers right now in my opinion. The last two years have been incredibly difficult for educators, and they don't seem to be getting any easier. There are many reasons that we are in a massive teacher shortage right now, and low pay is one of them.
Combine all of those factors with the struggles that the Flint Community Schools have been going through in the last decade, and you have the recipe for a tough teaching environment.
It's no secret that Flint has been transforming as population decreases, and that transition has been rough. There have been many leadership changes during that time, including a stint of state control.
After a few years of tough headlines surrounding Flint Schools, we have some good news for Flint teachers. It was announced this week that they have reached a contract agreement, and it includes a pay raise!
So what did the teachers get?
According to ABC12 the biggest part of the new contract is a 1.5% pay increase effective immediately. This is the first time in more than a decade that there has been a pay increase like this.
It also includes planning time for elementary school teachers, language for verbal and physical assault, and moving hard caps for health care insurance.
There are few people that have had a more stressful pandemic than our teachers. It still blows me away that teachers are paid so little, but expected to do so much. Even if the workload were normal, the work they are doing is so essential. I just don't understand the disconnect when it comes to paying teachers more.
See How School Cafeteria Meals Have Changed Over the Past 100 Years
Using government and news reports,
Stacker
has traced the history of cafeteria meals from their inception to the present day, with data from news and government reports. Read on to see how various legal acts, food trends, and budget cuts have changed what kids are getting on their trays.
Old One-Room Schoolhouses & High Schools