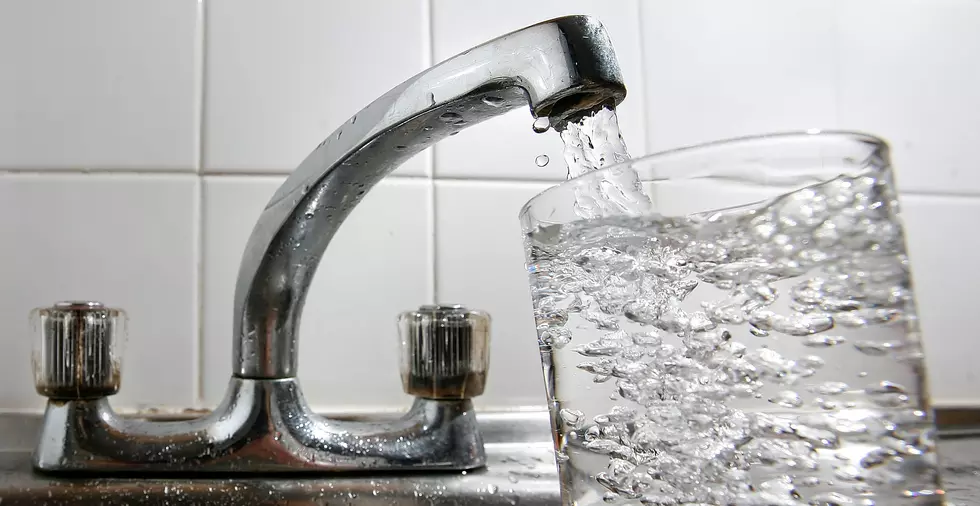 Flint City Issues Boil Filtered Water Advisory
(Photo by Cate Gillon/Getty Images)
Flint city water customers are under a boil filtered water advisory after a large water main break caused a drop in pressure. The main broke in the area of 12th Street and VanSlyke Road near the General Motors facility.
Flint Department of Public Works Director Rob Bincsik isn't sure how far the pressure loss extends from the break, so the entire city water system was included in the advisory as a precaution.
Due to the advisory, all customers on the Flint city water system are urged to boil filtered water for one minute before drinking it, using it for cooking, washing dishes brushing teeth, or making ice.
Director Bincsik said the advisory may be lifted in 24 hours on Friday morning if water samples come back clean.
Customers with questions about the incident or the advisory should call the Flint Water Department at 810-766-7202.