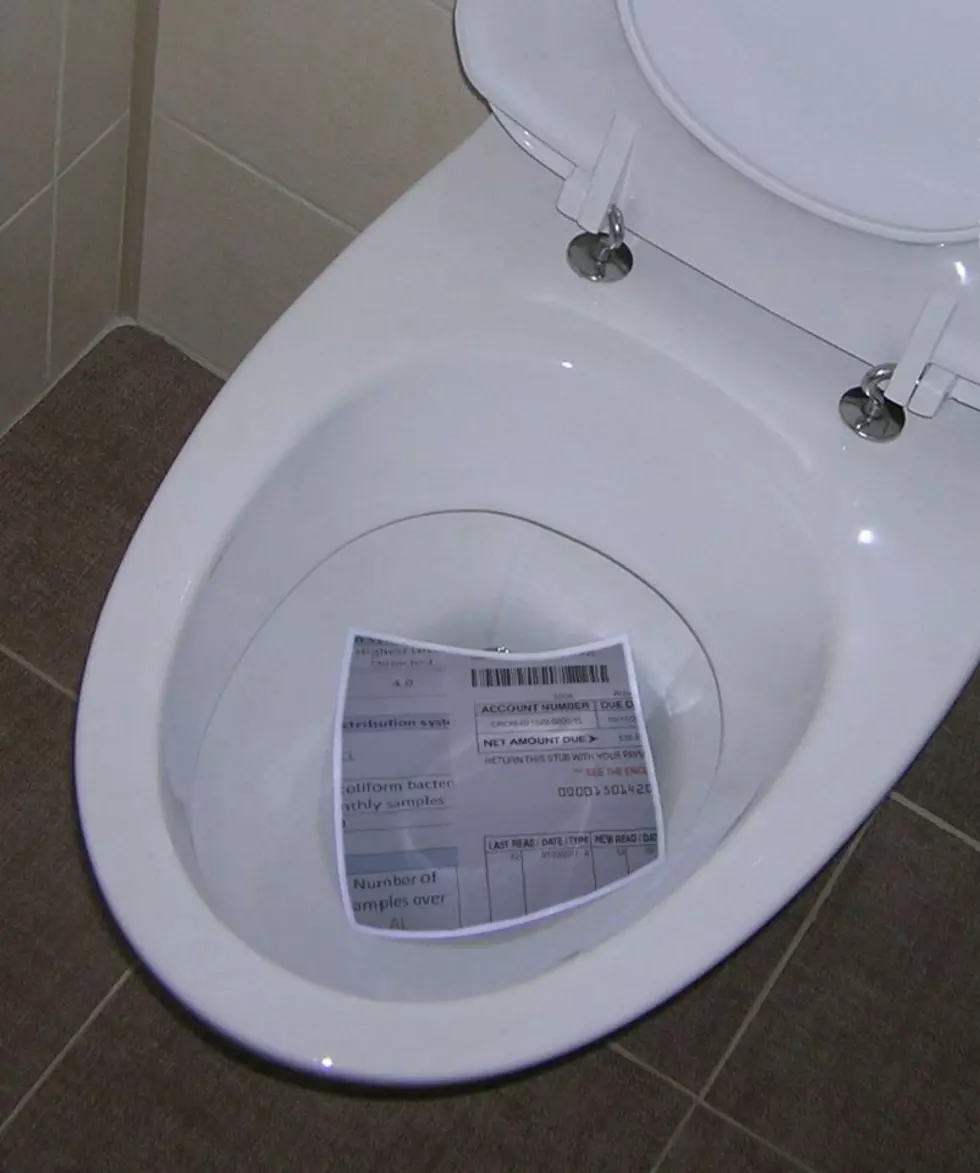 New Program to Help Flint Residents Pay Outstanding Water Bills
via Facebook
The program will match up to $350 in existing water bills for qualifying residents. 
The City of Flint, along with the Genesee County Community Action Resource Department and the United Way of Genesee County have launched a new program that will help residents who are struggling to pay their water bills.
If you're interested, you need to have the following:
1) Clients need to be at or below the 150% poverty guidelines.
2) Proof of 30 days income.
3) ID and Social Security card.
4) current water bill account summary showing balance due.
This news comes just as a story breaks about a Flint woman who is moving because she refuses to pay her overdue water bill.